Upcoming Free Webinar on Empowering NGOs | 27th Sept 2023 | 7:30 PM IST | 10:00 AM EDT
Enroll TODAY!
Challenges a
Healthcare Organization Faces
Distributed Systems for Different Operations
Unstable Patient Engagement
Price Transparency and Effective Payment Options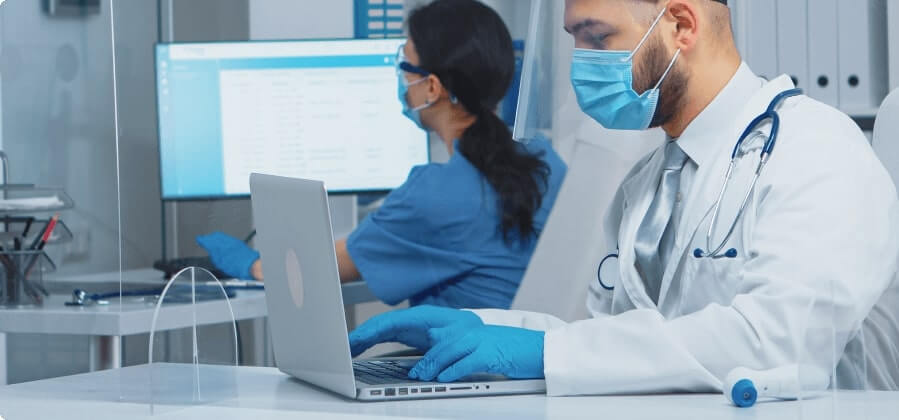 Healthcare Portal
and You
Self Service for Patients
Patients can book appointments, request insurance claim, access their medical reports and history, and get an overall picture of their health, with a healthcare portal development.
Performance Management of Doctors
Track doctors' surgeries, successes, and misses with the healthcare portal solution. Get a performance report to measure their performance.
Faster Insurance Claiming
With an integrated insurance module, patients can request a claim quickly. The insurance agency can get all the necessary details required, ultimately eliminating friction in the process.
Effective Partner Management
Effectively tie up and manage purchase orders from suppliers for medical supplies and equipment. Manage stock to ensure supplies are used before their expiration and maintain sufficient stock.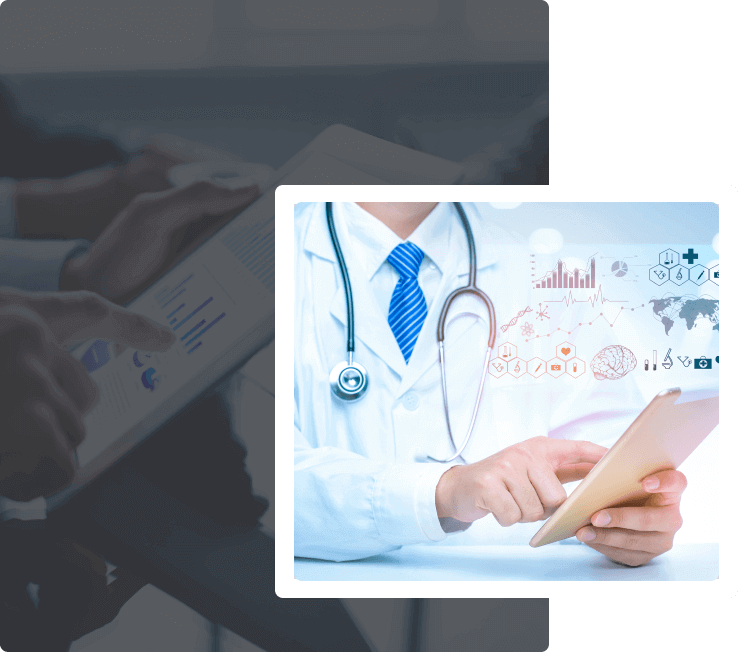 Capabilities of
the portal solution
Patients/Doctors Management
Manage the surgical schedule, regular patient visitation, and doctor's schedule easily with the healthcare solutions provider portal. Admin can onboard patients with necessary details and pass on their medical files to the assigned doctor.
Health Activity Management
Patients can book appointments, make inquiries, and even look into their health profiles. With healthcare portal development, they can see their medical history, their doctor's information, lab reports, and so on to get a bigger picture of their health.
Progress Updates & Reminders
Update patients about their case progress, recovery, etc. With the healthcare portal development, you can also enable appointment reminders, remind patients about scheduling their follow-up sessions, and so on.
Dashboards for Analytics & Decisions
Setup a glanceable dashboard to see overall hospital performance, like daily visitors, on-bed patients, available rooms etc. You can also see patient charts by ailment or disease.
Documents Management
Manage documents like patients' insurance claim files, their medical files, lab reports, prescriptions, and so on securely. Documents are on a limited access basis to protect sensitive health information.
Self-Service Knowledgebase
With the healthcare portal development, patients have a place to understand their health and health insurance deeply with self-service knowledgebase. They can learn about the procedures covered by insurance, and various surgical processes, know what they will be undergoing, and get other general medical information.
DIY CMS
Set up the healthcare solution provider portal by dragging and dropping essential widgets to ensure supreme efficiency and convenience. Manage doctors, onboard patients, and process patients seamlessly.
Connect the Portal with Leading CRMs
Why a Portal from
CRMJetty?
Ready to Integrate Solution
With the experts' experience, we have a ready-to-iterate solution for you with kick-starter features.
Best Quality and Security
With ISO 27001 and ISO 9001 certifications, we ensure top-notch security and quality for our products.
Tailor-Made Solution by Industry Experts
With 16+ years of experience in this industry, our experts are on board to provide the best portal for your organization.
Scalable for Industry Requirements
Customize your Healthcare portal to tailor it per your niche and requirements.
I highly recommend Sales port – A Customer Portal for WordPress. It has provided us with a very functional Customer Portal allowing our customers ...

Barry Hill
Director - Workrite Ergonomics
So a new project for a client meant I needed a Customer Portal that was customisable, could work with a tight integration between Joomla and SuiteCRM, ...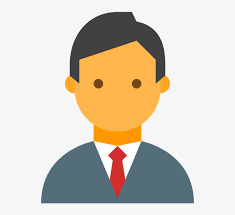 Mike Kilby
Get to know more about our solution
Want to see how the Healthcare portal can help you streamline operations, manage tasks, and collaborate better? Let's talk!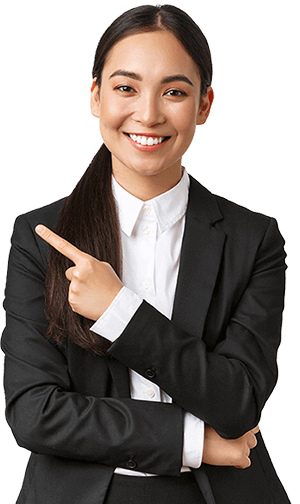 To Top