Upcoming Free Webinar on Empowering NGOs | 27th Sept 2023 | 7:30 PM IST | 10:00 AM EDT
Enroll TODAY!
Empower your team with Salesforce for Nonprofits
Salesforce for nonprofits lets you create a community by leveraging the technology. You can have all the necessary features an NGO requires to bring change, and bring it effectively and fast. It can be the perfect solution for the nonprofit community built by the same community to help you give back to society. Create a completely flexible and scalable system allowing you to make changes according to your workflow.
Non-profit Specific Features
Track all the types of donations you get from one-time gifts, recurring gifts, matching gifts, in-kind gifts, memorial gifts, grants, and more. It can also help you see a potential donation lead and close it.
Allows you to enter gifts in the CRM in an efficient way, whether it is large, complex, or small gifts.
You need to strategize an engagement plan with your donors. These have to depend on the level of donor, so you design your touch points accordingly.
Take Salesforce Nonprofit One Step Further with Salesforce Portal
Salesforce portal development becomes an easy to navigate interface that adds to the benefits of the Salesforce Nonprofit package. It streamlines interaction with volunteers, companies, and donors so that they take the right actions when required. It enables an organization to communicate effectively as well as have streamlined processes for operations.
The portal creates the necessary bridge between people outside the organization and inside of it, which creates the necessary transparency that nonprofits should have.
Unlimited users
Secure access to CRM data
Personalized dashboards
Volunteer calendar
Custom Menu
Virtual waiver forms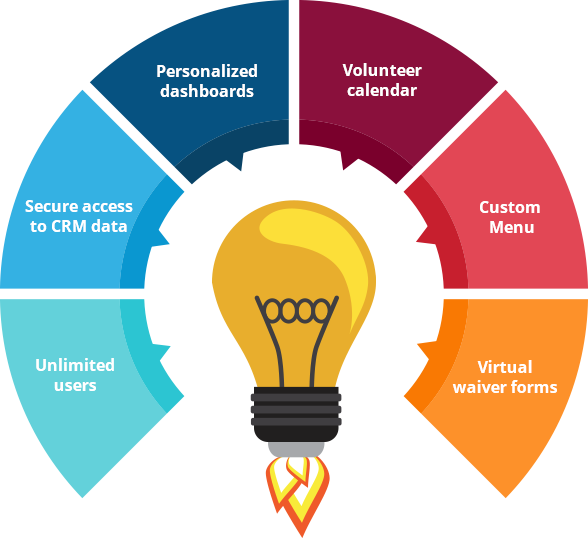 See Our Nonprofit Portal in Action
Explore in depth the features and functionalities of the portal by taking a personalized demo. Share your business requirements with us, and our team will get in touch with you to provide a detailed demo.
Our Customer Success Stories
Your Salesforce Nonprofit Consultants
With the right experience and knowledge of building nonprofit portals for Salesforce clients, we understand the requirements thoroughly and use cases that help us create insightful solutions for you. Our solution is also the preferred solution on the Salesforce AppExchange. We are the Salesforce Nonprofit consultants that are ready to be your partners.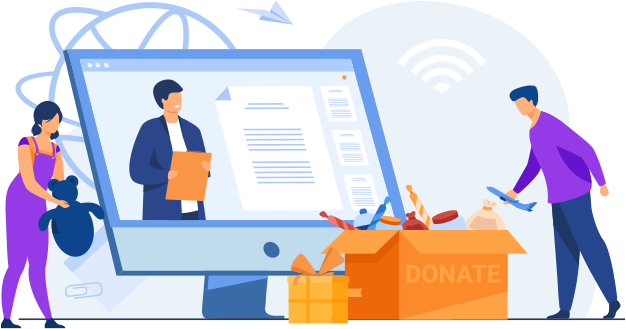 What our customers say

I highly recommend Sales port - A Customer Portal for Wordpress. It has provided us with a very functional Customer Portal al ...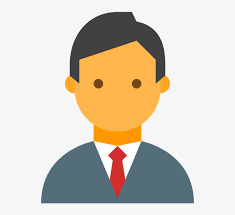 So a new project for a client meant I needed a Customer Portal that was customisable, could work with a tight integration bet ...
Blog
Explore latest news, trends, guides and about everything in the world of CRMs.
We profit only emotionally from the profit of your efforts.
To Top