Upcoming Free Webinar on Empowering NGOs | 27th Sept 2023 | 7:30 PM IST | 10:00 AM EDT
Enroll TODAY!
Benefits of the
Partner Program
Ready to use Solutions
Save time with ready to integrate solutions of CRMjetty and increase chances of faster closures on your business deals.
Co-sell Opportunities
Let's work together towards serving customers for mutual benefits with collaborative opportunity sharing models.
Transparent Partner Program
A clear visibility over progress and get/share updates to stay on same page to enjoy a long-term business partnership.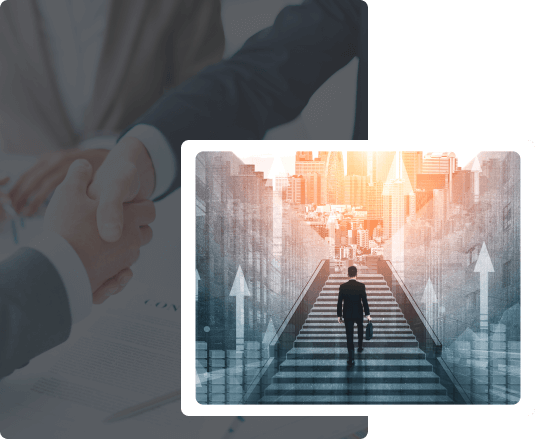 Highlights of our
Partner Program
Guided Partner Onboarding
Once you sign up for our partner program, our Partner Manager will be in touch with you for every further step and ensure a smooth on-boarding.
Reseller & Recurring Margins
Become our partner today and avail an opportunity to earn up to 40% on product sale.
Start & On-going Support
We provide all kinds of required support to our partners, not just in the starting but in the ongoing journey too with 18×5 support.
Product Trainings
We provide our partners with product training on-demand and help their sales team to understand the product better.
Pre-sales Assistance
We help our partners to map their customer's requirements with the capabilities of our solution.
Free Internal Use Licenses
Our Partner would get free access to all our solutions for their internal use initially for 3 months. As soon as they register the first sale they get the licenses for the next 3 months.
Knowledge Base and Materials Access
Our Partners will have complete access to Knowledge Base articles, videos, FAQs, training materials, demo instances, and any other product deck, and professional materials.
Our Partners

Decidem helps organisations by providing executives services as Audit, strategy planning, Information system architectures. The company also accepts mission targeting resources optimisation and often reach high economical gains for its customers

Leaders Zone One of the top suppliers of information technology and IT solutions in Saudi Arabia and the Middle East is a Microsoft Certified Partner.

Tex-IT is a young and dynamic IT company that believes in Microsoft's information systems. The company specializes in setting up, maintaining and securing your Microsoft 365 (formerly Office 365) environment. By using Tex-IT as an implementation partner for Microsoft 365, you can count on a no-nonsense approach, a ready-to-use delivery and easy communication.

novaCapta, the IT partner for medium-sized and large companies. They consult and implement digital solutions from the entire Microsoft environment that make their customers more successfully day by day

All my systems is Microsoft Dynamics 365 experts and specilized in Microsoft Dynamics CRM, Data, Web Development and Project Management. All my systems is passionate about improving businesses​ by providing a best solution.

Rolling Thunder has been a full IT service provider specializing in all aspects of technology. Focused in cloud and on premises solutions.Company have been providing our clients office software solutions, hardware, networking, VOIP telephony, dictation, video surveillance, storage, document imaging, and the list goes on.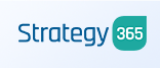 Strategy 365 is a Microsoft Gold Partner in the areas of Dynamics 365, the Power Platform and Office 365.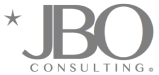 JBO CONSULTING supports its clients in the Management of Digital Projects. From the analysis of your needs, the drafting of specifications, the realization to the approval, support and maintenance, JBO CONSULTING is committed to providing you with excellent service.
Their functional and technical expertise covers the automotive and motorcycle distribution sectors in particular, the deployment of digital solutions and engineering.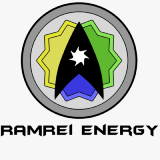 RamRei Energy's experience working with multidisciplinary teams in private companies, government companies, service line companies and government entities, investigating customer satisfaction and solving problems, allows to provide solid background related to the preparation and execution of all technical aspects that drive the energy business.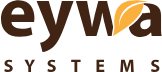 Eywa Systems is a leading-edge digital transformation and digital solution for the non-profit and for-profit communities. They do this through their expertise and management of Migration and Cloud, Workplace technology, Managed services, Cybersecurity, Digital Transformation Consulting, Business Intelligence, Custom Applications & Configuration, and Design services. They hold end-to-end expertise, using the most advanced technology, methods, data, and design to turn ideas into impactful services and products.
Why choose a product from
CRMJetty?
Ready to Integrate Solutions
With the experts' experience, we have a ready-to-iterate solution for you with kick-starter features.
Best Quality and Security
With ISO 27001 and ISO 9001 certifications, we ensure top-notch security and quality for our products.
Tailor-made Solutions by Industry Experts
With 16+ years of experience in this industry, our experts are on board to provide the best solutions for you.
Scalable for Industry Requirements
Customize your solution to tailor it per your niche and requirements.
Know More About Partner Program
Want to know how our solutions can help your customers streamline operations, grow sales, and collaborate better? Let's talk!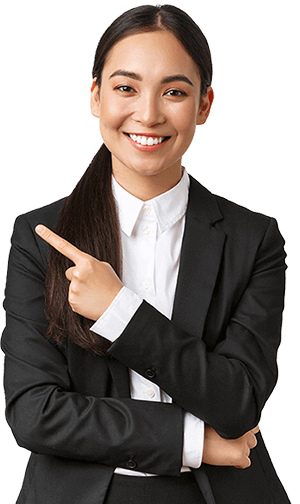 To Top