Upcoming Free Webinar on Empowering NGOs | 27th Sept 2023 | 7:30 PM IST | 10:00 AM EDT
Enroll TODAY!
Enrich
Customer Experience

with PortalXpand
Enhanced Customer Services
Provide 24/7 accessible information through the self-service section and manage cases hassle-free.
Better Engagement Results in Higher Revenue
Don't make your customers wait! Provide a self service section to let them engage and access required information. This will also reduce your service staff cost.
Optimization
At the end, you will gain higher staff productivity, improved customer experience with features like easy logins, interactive interface, etc., and therefore better cost effectiveness.
Build

Your Own Salesforce Portal

Create the experience you want with our self-configurable, ready-to-integrate Salesforce Customer Portal. Style your themes, widgets and seamlessly manage your content within minutes.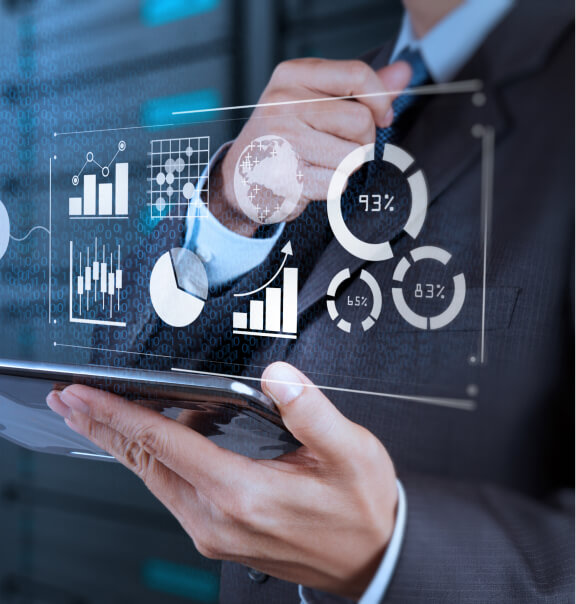 Personalize your Salesforce customer portal by simply dragging and dropping the templates, layouts, forms, menus, and other portal components.
Get your pages ready in no time! Design your templates and pages using the standard design components with custom data binding.
Give a personal touch – create and customize design templates for banners, pages, widgets, forms, and more.
Share data with your customers securely as per their assigned roles and profiles. Decide which data (articles, FAQs, etc.) to keep visible publicly and which data to give access to only after sign-in.
Allow customers to search queries and relevant content within seconds through advanced search filters.
Configure

Portal Your Way

With Salesforce client portal, you can manage your customers at a high level while being fully compatible with Salesforce and configuring it in real time as desired.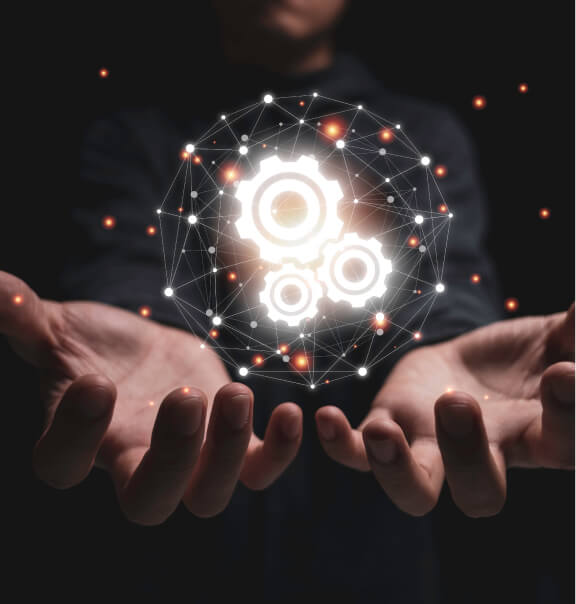 Salesforce client portal lets you customize your dashboard to ease customer navigation. View priority tasks and set quick links to widgets like recent activity, counter block, etc. for any required object.
Get full control over objects in CRM and portal. Use standard and custom objects in your CRM and configure them as per your business requirements.
Enhance portal security by assigning roles and permissions to different portal users and grant them access based on these assigned roles.
Configure the active CRM layout to automatically reflect all the changes made in the CRM forms directly on your portal.
Admin can add user roles and define access rules for each. In the case of more than one admin, the main admin can give role-based configuration rights to different admin users.
Manage the field labels and tooltips for each and every field. Set whether the fields are required, read only, searchable and so on.
Leverage

Streamlined Operations

Salesforce customer portal provides best-in-class quality results at a competitive price. With seamless sync between CRM and portal, it allows efficient and centralized management of operations.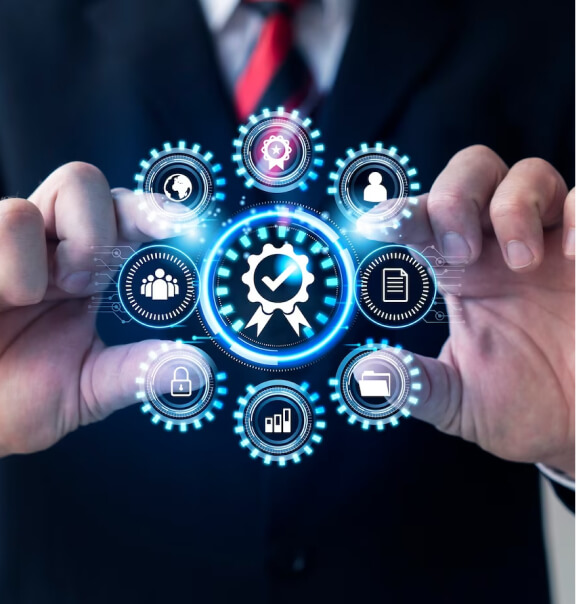 Our Salesforce client portal provides a fully responsive and engaging mobile interface that enriches the customer experience by allowing them to access the portal whenever and wherever they want.
Design and style your own page with easy-to-use design layouts using drag & drop functionality or code editor.
Manage overall roles and permissions along with page level access permissions for all customers with our Salesforce client portal.
Ease your workflow by integrating third-party plugins with our Salesforce customer portal. Allow single sign-in with Facebook, Gmail, or Microsoft.
Industry

Specific Solutions

Get a portal solution tailored to your industry to enable smooth and streamlined operations as you, your staff, and your customers need.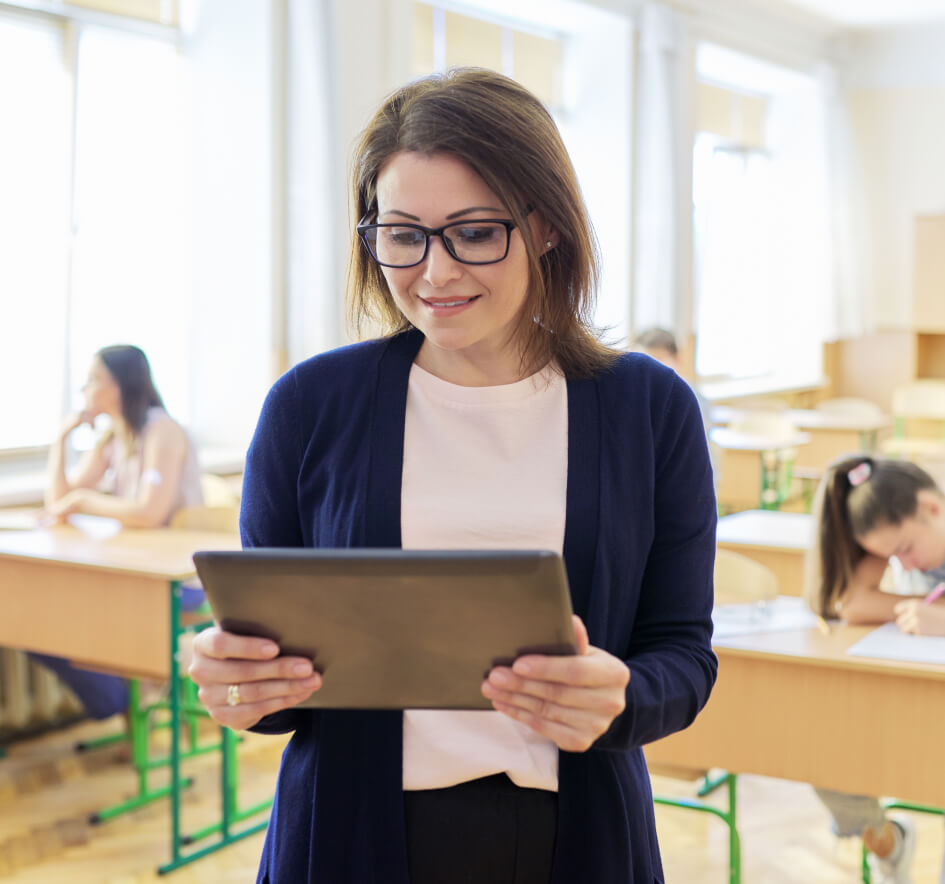 Education
Simplify your education logistics with a futuristic online Salesforce portal solution to make education easily accessible.
Non-Profit
Streamline donor management, volunteer management, and other nonprofit operations to make your nonprofit a success.
Real-Estate
Manage your real-estate brokers and partners and ease your internal operations with a centralized solution.
Insurance
Provide your insurers with full clarity, visibility, and transparency to overcome your customers' skepticism and gain more sales.
Why Salesforce

Customer Portal
Synchronized Solution
Salesforce customer portal permits an easy and real-time synchronization between the portal and Salesforce CRM. You can also preserve and reset data while switching CRM.
Seamless Data Flow
Salesforce client portal enables an on-demand, hassle-free exchange of information between CRM and the portal.
Enhanced Customer Engagement
Streamline user management and keep your customer engagement alive and updated with emails and notifications.
360 View on Dashboard
Manage every action from a dashboard without having to switch between different interfaces.
Dynamic and Flexible
Build pages with simple, easy-to-use drag and drop dynamic widgets without having to write a single line of code.
Cost-Effective
It is an easy to configure portal where all the entities are managed centrally. This in turn lowers your operational requirements and cost.
FAQs
What measures do you have in place for data security?
We are ISO 27001 certified by a German company named TUV-SUD. We have all data and information security controls in place. Moreover, we do not store any personal data on our software. We fetch the data on demand using secure APIs and process it as per the features.
Do I need engineers to configure and set up my portal site?
No; with a bit of knowledge of the functionalities of CRM, with our platform-as-a-service studio, you can create pages, forms, lists, and menus using simple drag-drop widgets.
How quickly can we go live using this portal software?
Our USP is we enable businesses to go to market faster than other software, usually in a couple of weeks and not in months.
Apart from case management, what are the other use cases I can achieve with this customer portal solution?
CRMJetty's Salesforce Customer Portal helps businesses to achieve any use cases that are available within your CRM objects, in appropriate interactive forms, lists and pages.
Is your software flexible enough to connect to any 3rd party software?
Yes, our software can be connected to any 3rd party system and you can use this software as a unified platform for your customers.
In Search of a
Partner Portal

? We Got it for You!

Make your partnerships collaborative with PortalXpand! Customize our portal as per your niche and need and make the most out of it. With outstanding scalability, this solution is perfect to boost productivity and enhance communication.
Need a
CMS Integrated

Solution?

We offer a Salesforce WordPress Customer Portal – with the flexibility of WordPress on frontend and robustness and effectiveness of Salesforce on the backend.
Portfolio
Hercules
Guillemot Corporation is a designer and manufacturer of interactive entertainment hardware and accessories. They offer a wide range of digital audio solutions ...

US Housing CONSULTANTS
US Housing Consultants is a national company providing modern compliance and planning solutions to the affordable housing industry. Also, they are a national ...

Workrite
Workrite Ergonomics is an industry leader in the design, manufacture, and distribution of height-adjustable work centers and ergonomic office accessories, ...
To Top