Upcoming Free Webinar on Empowering NGOs | 27th Sept 2023 | 7:30 PM IST | 10:00 AM EDT
Enroll TODAY!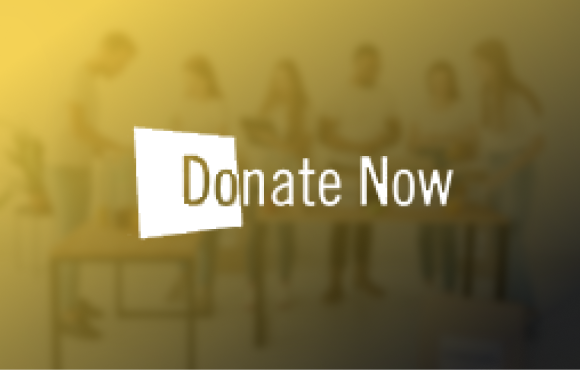 Simplifying Event Registration: Salesforce WordPress Portal for Arts & Minds NGO
Arts & Minds NGO is committed to supporting individuals with dementia and Alzheimer's through various events to raise donations. Turning to CRMJetty, the NGO aimed to enhance...
To Top