Upcoming Free Webinar on Empowering NGOs | 27th Sept 2023 | 7:30 PM IST | 10:00 AM EDT
Enroll TODAY!
Challenges that an
IT Organization Faces
IT Service Request Management
Progress & Deliveries of the Projects
Unable to Streamline the Support Process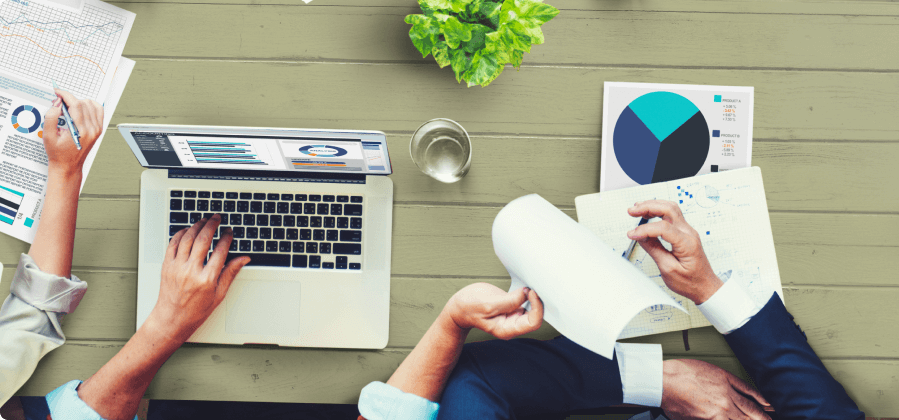 Self Service for IT Services Requests
Enable a platform, where customers can raise service requests, find query answers from a rich knowledge base, manage payments and request history.
Accurate Task Management
Based on a predefined task type, IT requests can be assigned to the right agent with the right skill set, as tasks and therefore managed accurately.
Process Transparency with Customers
Customers stay in the know of the entire process of the service from the moment they raise a ticket to the solution.
Project Automation & Notifications
As the project moves from one stage to another, customers are notified automatically, so they are aware of the resolution time.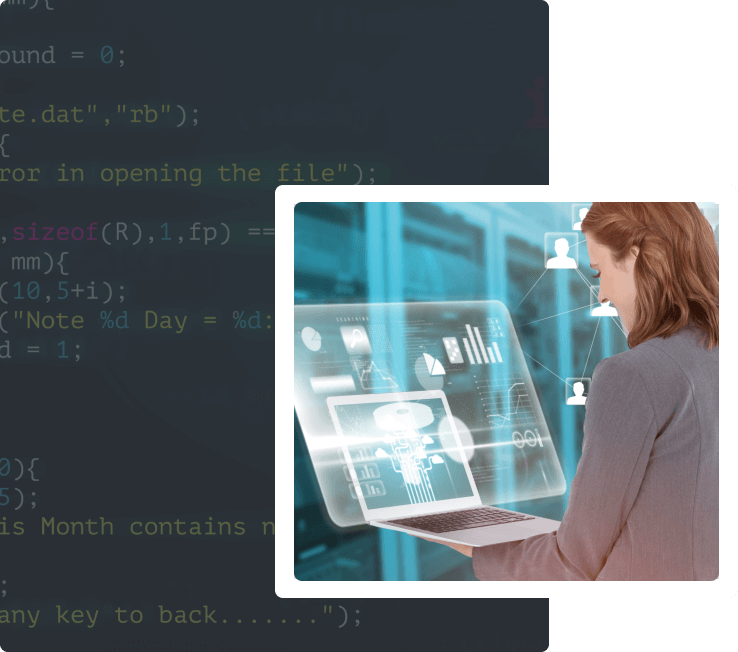 Capabilities of
the portal solution
Service Request Management
With IT self service portal, service tickets are automatically routed to the right agent/team for a smooth process, while customers are notified at each stage of the process.
Cases/Tasks Management
View all the cases customers generate centrally from within the IT self service portal. Assign the cases to different agents in your team to optimize time and efforts. Automate the assignment to the right teams to filter the service requests.
Progress Updates & Reminders
Update customers of the progress of their requests so they know when to expect resolution. At the same time, set reminders for your agents to work on the assigned service queries.
Dashboards for Analytics & Decisions
Analyze the type and frequency of requests to understand the pattern—which service is requested the most, can you create a tutorial for simple troubleshooting for the customers? Get the statistical data on your dashboard to be on top of decision making.
Documents Management
Manage IT documentation, software licences, SOWs, invoices and so on, with the IT self service portal. Share it with customers on a requirement basis.
Self-Service KnowledgeBase
IT servicing terminology and IT possibilities are vast. Educate your audience and customers with a knowledgebase so they can solve minor issues themselves and understand the potential of service they can get from you.
DIY CMS
Rich content management system helps to create pages using easy drag and drop widgets, and layouts to showcase more information about your services and processes.
Connect the Portal with Leading CRMs
Why a Portal from
CRMJetty?
Ready to Integrate Solution
With the experts' experience, we have a ready-to-iterate solution for you with kick-starter features.
Best Quality and Security
With ISO 27001 and ISO 9001 certifications, we ensure top-notch security and quality for our products.
Tailor-Made Solution by Industry Experts
With 16+ years of experience in this industry, our experts are on board to provide the best portal for your organization.
Scalable for Industry Requirements
Customize your IT portal to tailor it per your niche and requirements.
I highly recommend Sales port – A Customer Portal for WordPress. It has provided us with a very functional Customer Portal allowing our customers ...

Barry Hill
Director - Workrite Ergonomics
So a new project for a client meant I needed a Customer Portal that was customisable, could work with a tight integration between Joomla and SuiteCRM, ...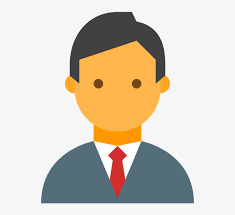 Mike Kilby
Get to know more about our solution
Want to see how the IT portal can help you streamline operations, manage tasks, and collaborate better? Let's talk!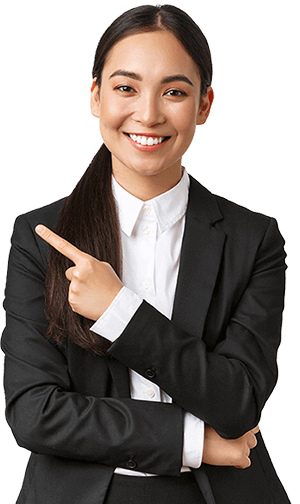 To Top