Support That Surpasses Your Expectations
Knowledge Base
Browse the answers to your questions, learn the nuances of our product, and more with our exhaustive knowledge base.
Contact us
We would be delighted to hear from you! Help us understand your business needs by reaching us at our skype id:
Submit A Ticket
If the other support methods don't suit you, you can always generate a support ticket and get priority support.
Help Us Serve You Better!
Before you get in touch with one of our experts, make sure that you provide us with some important information. We can get back to you in no time if we have: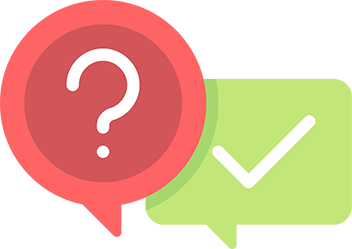 Your License or Order No
Specifications about the product or service you need from us
Information about getting an access to your store so that we can resolve your issues
FTP/SSH access
FTP: xxx.xxx.xxx.xxx (or example.com)
Login: name
Password: ****
And admin access
http://www.example.com/admin-name
login: name
password: ***
© Copyright 2021 CRMJetty All rights reserved
To Top