Upcoming Free Webinar on Empowering NGOs | 27th Sept 2023 | 7:30 PM IST | 10:00 AM EDT
Enroll TODAY!
Challenges That an
Education Organization Faces
Lower Yearly Enrollments
Ease of Information Sharing with Parents
Unable to track Institute performance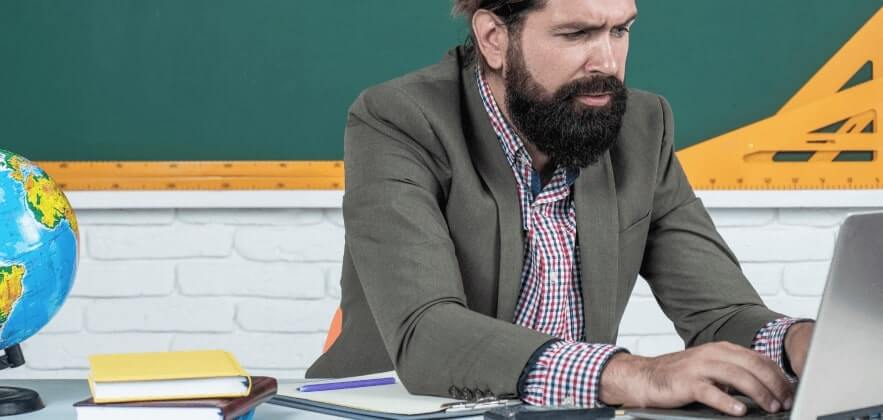 Increase Student Engagement
Students stay in the know of their attendance, academic progress, and other activities.
Transparent Information Sharing
Parents have all the necessary updates and information regarding their child's performance and school activities. Institute shared information about the syllabus, course period, fee structure, etc.
Measure the Performance of your Students
Keep in the know of student performance by tracking their attendance, grades, assignments, and class engagement.
Automate student enrollment process
With education portal development, student applications, once accepted, automatically convert to their student profile to then enable course selection, fee payment, and more.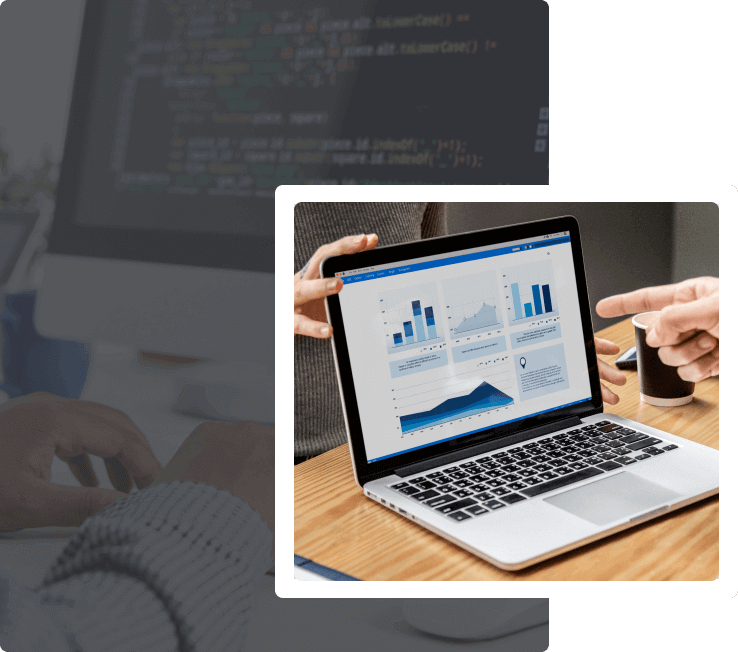 Capabilities of
the portal solution
Student/Staff Management
Manage student and staff profiles for their attendance and performance seamlessly with the education portal development. Mark their attendance, set up their timetables, manage their leaves, and monitor their performance.
DIY CMS
With the drag and drop feature, customize your education portal to fit your exact requirements. Set up how the attendance segment works, how the dashboard looks for each role, etc.
Fees & Finance Management
Enable students to pay tuition fees as well as other required payments like accommodation expenses seamlessly from the education portal.
Events management
Manage events like Course Showcase fairs, Internship and Placement fairs, academic events like robotics shows, and so on easily. Show event details, enable sign-up forms, and manage registration with education portal development.
Dashboards for Visualizations
Students, professors, and admin staff get custom dashboards. Students can see their weekly assignments per class, attendance, and grades; professors can visualize their class schedules, registrations for their classes, and so on. Similarly, admin staff can see active students and staff attendance, events details, etc.
Documents/Assignments Management
Professors can upload class notes and assignments easily as well as grade them, whereas students can submit assignments. With the education portal development, the school can also attach the student's academic documents to their profile.
Internal & External KnowledgeBase
With the education portal, schools can manage an internal knowledge base to share details of the inhouse facilities, events, etc. With the external knowledgebase, schools can share their general facilities, fee structure, application details, course and faculty details, etc, publicly.
Connect Portal with leading CRMs
Why a Portal from
CRMJetty?
Ready to Integrate Solution
With the experts' experience, we have a ready-to-iterate solution for you with kick-starter features.
Best Quality and Security
With ISO 27001 and ISO 9001 certifications, we ensure top-notch security and quality for our products.
Tailor-Made Solution by Industry Experts
With 16+ years of experience in this industry, our experts are on board to provide the best portal for your organization.
Scalable for Industry Requirements
Customize your education portal to tailor it per your niche and requirements.
I highly recommend Sales port – A Customer Portal for WordPress. It has provided us with a very functional Customer Portal allowing our customers ...

Barry Hill
Director - Workrite Ergonomics
So a new project for a client meant I needed a Customer Portal that was customisable, could work with a tight integration between Joomla and SuiteCRM, ...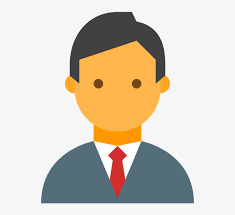 Mike Kilby
Get to know more about our solution
Want to see how the Education portal can help you streamline operations, manage tasks, and collaborate better? Let's talk!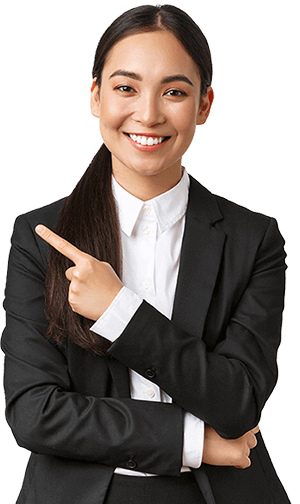 To Top