Upcoming Free Webinar on Empowering NGOs | 27th Sept 2023 | 7:30 PM IST | 10:00 AM EDT
Enroll TODAY!
Challenges that a
Real Estate Organization Faces
High Lead Acquisition Cost
Unmanaged Sales Process
Unable to Leverage Referrals & Agents Networking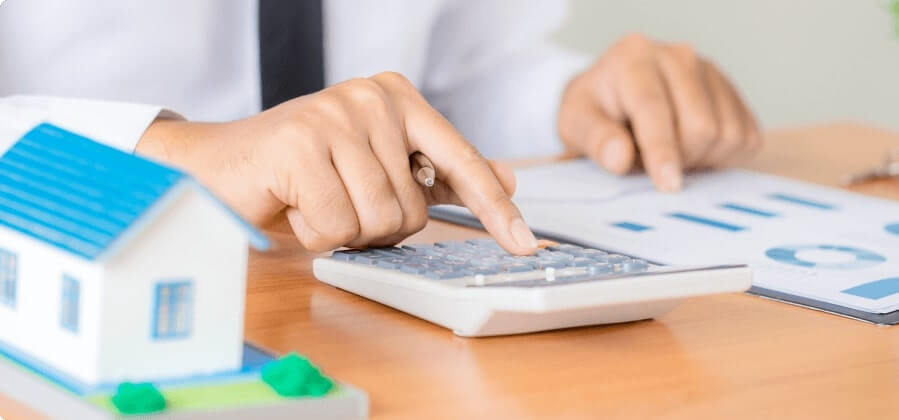 Real Estate Portal

and You
Increase Buyer Engagement
With real estate portal development, have features like photos, videos, and virtual tours to increase buyer engagement to generate quality leads.
Powerful Property Listings
Enhance a property listing with details about amenities, location value, neighborhood details, and more.
Grow Network & Reduce Lead Acquisition Cost
Get more qualified leads by growing your referral, affiliate, and direct network to reach more customers, and save on traditional marketing costs.
Automate Marketing & Communications
Trigger chat and email prompts for recently uploaded properties; automate inquiry-based communication for real estate portal web development leads.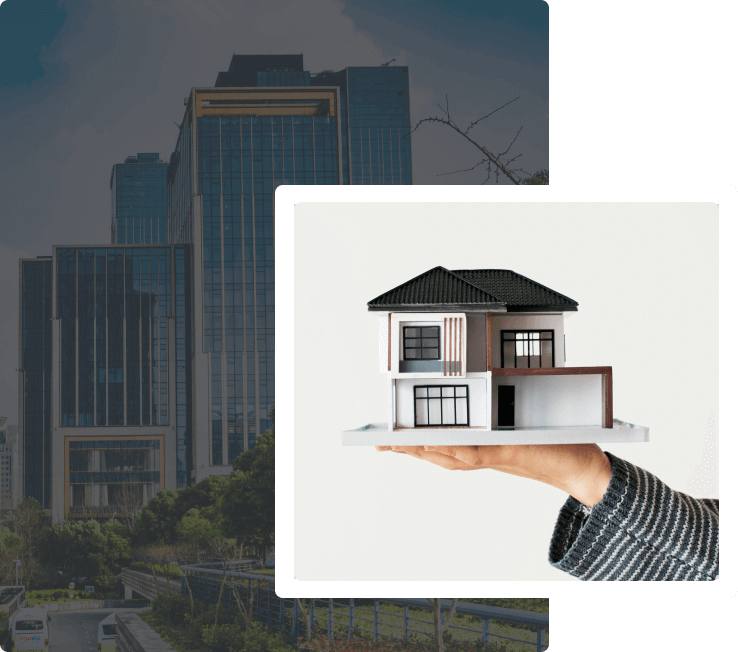 Capabilities of
the portal solution
Property Management
With real estate portal development, handle and display all the details of properties, like media, location, contact form, build details, amenities, etc. Enable sellers to list multiple properties with all these details. Approve, edit, and delete properties based on pre-defined criteria for smooth and accurate listing.
On-Site Tour Management
Beyond virtual tours, manage on-site tours with proper appointment scheduling, pre-filled application forms, etc. Let buyers schedule in-person tours through an integrated calendar from the portal itself
Partners, Deals & Offers Management
Manage applications for property offers with a user-facing comparison module to let them make an informed decision. With real estate portal development, manage property partners like referrals, agents, and resellers for smooth data exchange for their listings and deal approvals.
Dashboards for Current Progress
Use the dashboard to keep a watchful eye on property view trends, offers placed, number of properties, sales made in a day, month and so on. Also, keep track of properties added to the portal every day. See the number of properties that are being toured, made offers for, and ultimately bought or rented.
Documents Management
With real estate portal development, approve and save legal property documents, identity proof, and residential proof from buyers and sellers. Sellers upload their documents when listing a property, and buyers upload them when making an offer. Make this a mandatory step in the portal for smooth deal processing and avoid fraudulent cases.
Self-Service KnowledgeBase
Provide a knowledgebase to explain general property purchase and sell deeds, a checklist of required documentation, and property laws in effect. Also, maintain the knowledge-based of legal jargon for properties, basic requirements in a property, and so on.
DIY CMS
With real estate portal development, you can drag and drop your entire CMS layout to set it up exactly how you want to display listings. Highlight media, build details, and seller contact information for each listing. Enable filters based on area, property size, age, and type. Enjoy quality leads by giving information upfront with an easy-to-navigate interface.
Connect the Portal with Leading CRMs
Why a Portal from
CRMJetty?
Ready to Integrate Solution
With the experts' experience, we have a ready-to-iterate solution for you with kick-starter features.
Best Quality and Security
With ISO 27001 and ISO 9001 certifications, we ensure top-notch security and quality for our products.
Tailor-Made Solution by Industry Experts
With 16+ years of experience in this industry, our experts are on board to provide the best portal for your organization.
Scalable for Industry Requirements
Customize your Real Estate portal to tailor it per your niche and requirements.
I highly recommend Sales port – A Customer Portal for WordPress. It has provided us with a very functional Customer Portal allowing our customers ...

Barry Hill
Director - Workrite Ergonomics
So a new project for a client meant I needed a Customer Portal that was customisable, could work with a tight integration between Joomla and SuiteCRM, ...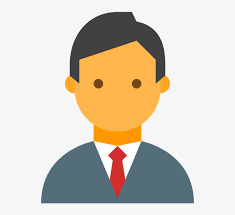 Mike Kilby
Get to know more about our solution
Want to see how the Real Estate portal can help you streamline operations, manage tasks, and collaborate better? Let's talk!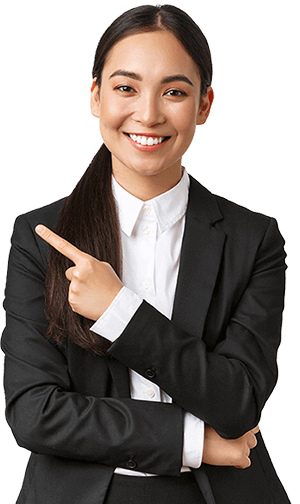 To Top