Upcoming Free Webinar on Empowering NGOs | 27th Sept 2023 | 7:30 PM IST | 10:00 AM EDT
Enroll TODAY!
Challenges that a
Finance Organization Faces
Transparency with Customers
Leveraging Technology Better
Unoptimized Processes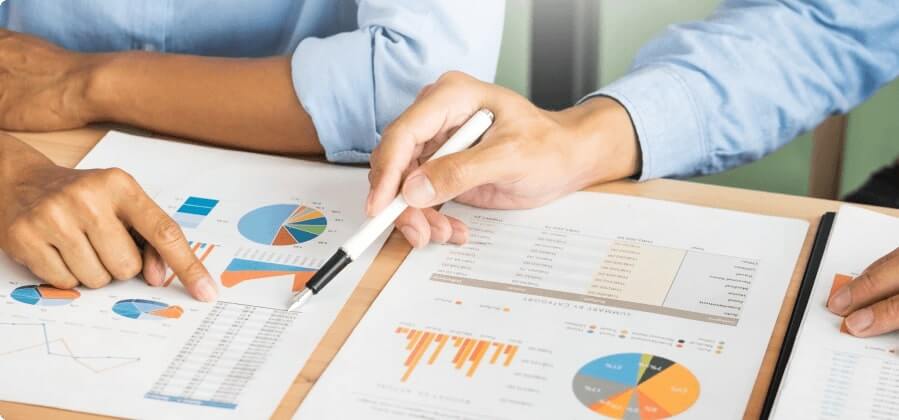 Self Service for Your Customers
Let customers manage their financial details and documentation with finance portal development, easily and smoothly.
Centralize Finance Products in One Platform
Plenty of finance products, like credit, loans, insurance, escrow services, etc., can easily be managed and served with a centralized platform, so customers always have the big picture of their portfolio, products, and ongoing services.
Build Transparency with Your Customers
Enable customers to view their products and the status of their ongoing services, installment details, dues, and inquiries. Share the terms of the services transparently.
Process Automation & Notifications
Automate all manual finance operations for fintech products like load eligibility checks, insurance step forms, etc. remind customers about each next activity of payment or renewal, so they never miss any.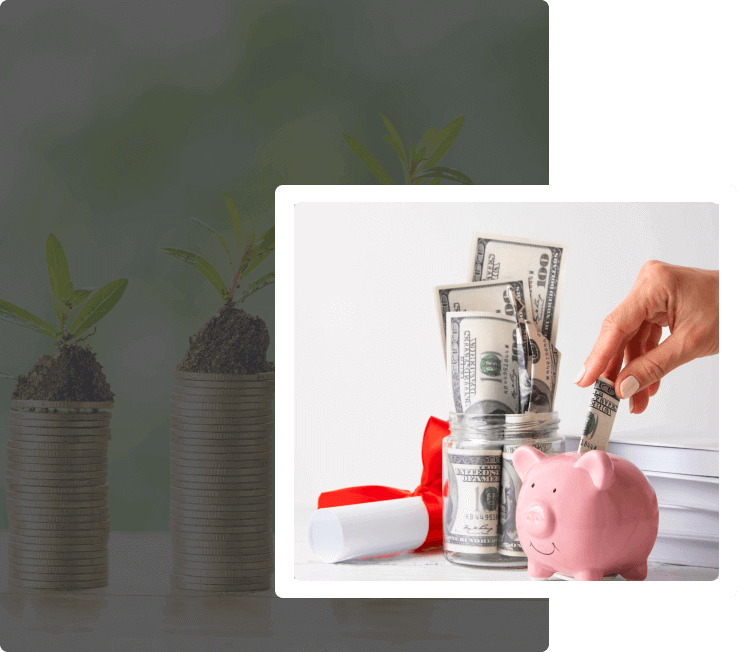 Capabilities of
the Portal Solution
Finance Product Management
Handle and manage multiple finance products like credit, loans, insurances, escrow services, fixed deposits, etc., and so on easily with finance portal development for all your clients. Give customers a unified platform to manage their entire portfolio seamlessly.
Inquiry Management
Allow visitors to submit inquiries through the portal about product information or related to opted services. Be transparent with customers via written updates. Respond with a detailed explanation to queries to ensure the best communication so there are no surprises later.
Dashboards for Analytics & Decisions
With finance portal development, you need to keep track of ups and downs in terms of the market as well your company/agents' performance. Set up your dashboard to always show you the important numbers.
Document Management
Financial management comes with a ton of documents. Ensure secure access to customers with role-based access. Manage identity proofs, receipts, etc., to streamline a customer's financial journey with you, as well as for them always to have a paper trail of their transactions.
Self-Service Knowledgebase
With finance portal development, a knowledgebase serves answers to general questions about finance as well as the services you provide. Customers can educate themselves on financial terms, the country's regulations, banking policies, and so on.
DIY CMS
Finance portal development gives you the ability to put together a layout with the drag-and-drop builder to have widgets that give crucial information and encourage action instantly.
Data Management with Security
The finance portal solution adheres to strict banking regulations of the relevant country for data protection and maintains legal compliance for transactions.
Connect the Portal with Leading CRMs
Why a Portal from
CRMJetty?
Ready to Integrate Solution
With the experts' experience, we have a ready-to-iterate solution for you with kick-starter features.
Best Quality and Security
With ISO 27001 and ISO 9001 certifications, we ensure top-notch security and quality for our products.
Tailor-Made Solution by Industry Experts
With 16+ years of experience in this industry, our experts are on board to provide the best portal for your organization.
Scalable for Industry Requirements
Customize your Finance portal to tailor it per your niche and requirements.
I highly recommend Sales port – A Customer Portal for WordPress. It has provided us with a very functional Customer Portal allowing our customers ...

Barry Hill
Director - Workrite Ergonomics
So a new project for a client meant I needed a Customer Portal that was customisable, could work with a tight integration between Joomla and SuiteCRM, ...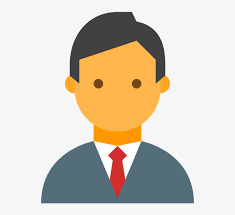 Mike Kilby
Get to know more about our solution
Want to see how the Finance portal can help you streamline operations, manage tasks, and collaborate better? Let's talk!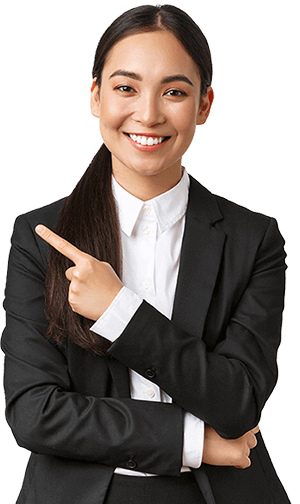 To Top