Upcoming Free Webinar on Empowering NGOs | 27th Sept 2023 | 7:30 PM IST | 10:00 AM EDT
Enroll TODAY!
Make
Partner Collaboration Easy

with PortalXpand
Deals, Leads & Sales Enablement
This functionality provides collaborative centralized registrations, transparent distribution, and smooth cycle management.
Manage Channel Partners
Manage pipeline, sales rewards, loyalty checks, and partner benefits from one centralized system.
Data on Demand
Enable partners to access data easily to help them close the deal faster.
Build

Your Own Salesforce Portal

With PortalXpand, a Salesforce Partner Portal, you can create the exclusive experience you desire. You can customize themes, objects, widgets, etc., in our ready-to-integrate Salesforce PRM Solution within minutes.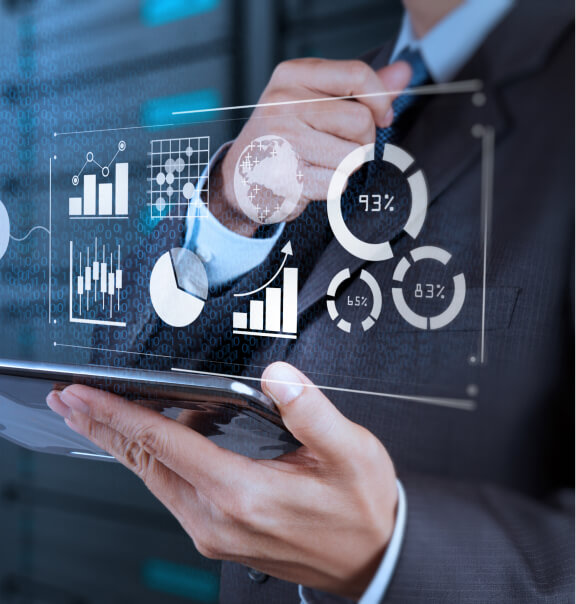 Personalize PortalXpand, our Salesforce Partner Portal, by using our drag-and-drop feature. You can drag and drop templates, layouts, menus, forms, and other portal components.
Use custom data binding to get your pages with desired interface ready in minutes! You can use standard Salesforce portal components to edit a template and add your content.
Create and personalize design templates for pages, banners, widgets, forms, etc., to give a personal touch to your pages.
With the role-based access sharing feature, you can securely share data with your partners as per their roles or profiles. You can control access and decide what you want to keep private and what you want to be visible to the partners.
With advanced search filters, you and your partners can search for required queries and get relevant data in seconds.
Configure

Portal Your Way

With Salesforce Partner Portal – PortalXpand, you can provide high-level partner management with Salesforce compatibility and real-time configurations per your business needs.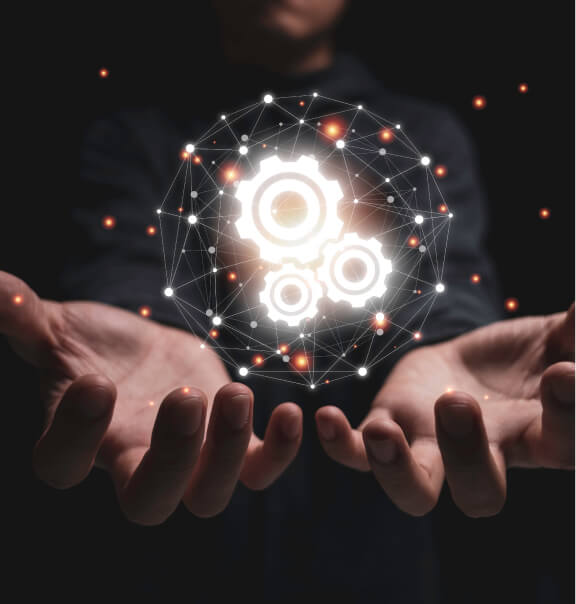 Our Salesforce Partner Portal enables you to customize your dashboard as per your preferences. View priority tasks, collaborate with partners, and set quick links to widgets such as counter block, recent activity, etc., for any required object.
Have full control over Salesforce objects in CRM and portal by configuring the standard and custom objects per your business requirements.
This feature ensures that full security controls stay with you. You can give permissions and access to different portal users based on their roles and ensure that the data stays safe and there are no accidental modifications.
You can get started with our Salesforce partner portal in no time by configuring an active CRM layout within minutes. It lets you select entities in one go to fetch from CRM to the portal.
Portal admin can streamline all users, whether they are partners, internal staff, etc. Partners can have access to data that is relevant to them.
Set the required fields, read-only, searchable, and more, to manage the field labels and tooltips for each field.
Ease

of Operations

PortalXpand, our Salesforce Partner Portal, streamlines business operations at a competitive price. It provides seamless sync between Salesforce CRM and portal, efficient and centralized partner management.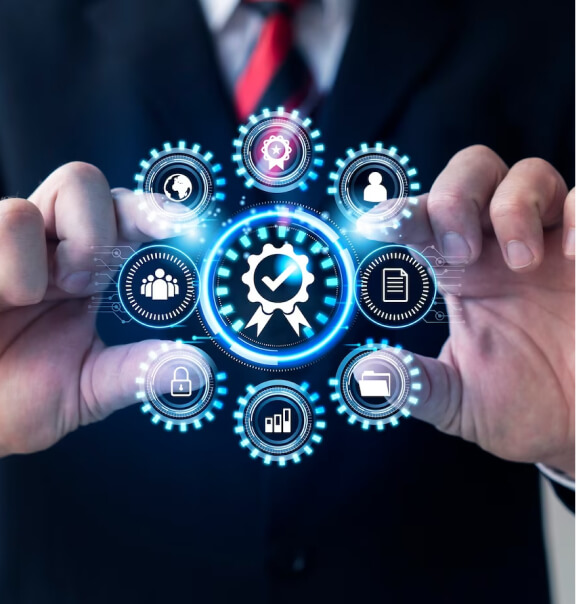 Our next-gen Salesforce Partner Portal is fully mobile responsive with an engaging mobile interface and smooth navigation. It ensures smooth navigation and great customer experience.
With our Salesforce Partner Portal, you can design and style your page as you desire with easy-to-use design templates and layouts. You can use drag & drop or code editor to place the component wherever you want.
Secure your data by managing overall roles and permissions with page-level access permissions for all partners. Provide access and permissions as required according to their roles.
Integrate third-party plugins to ease your workflow with our Salesforce Partner Portal. Enable single sign-in with Gmail and Facebook.
Industry

Specific Solutions

Get a portal solution tailored to your industry to enable smooth and streamlined operations as you, your staff, and your customers need.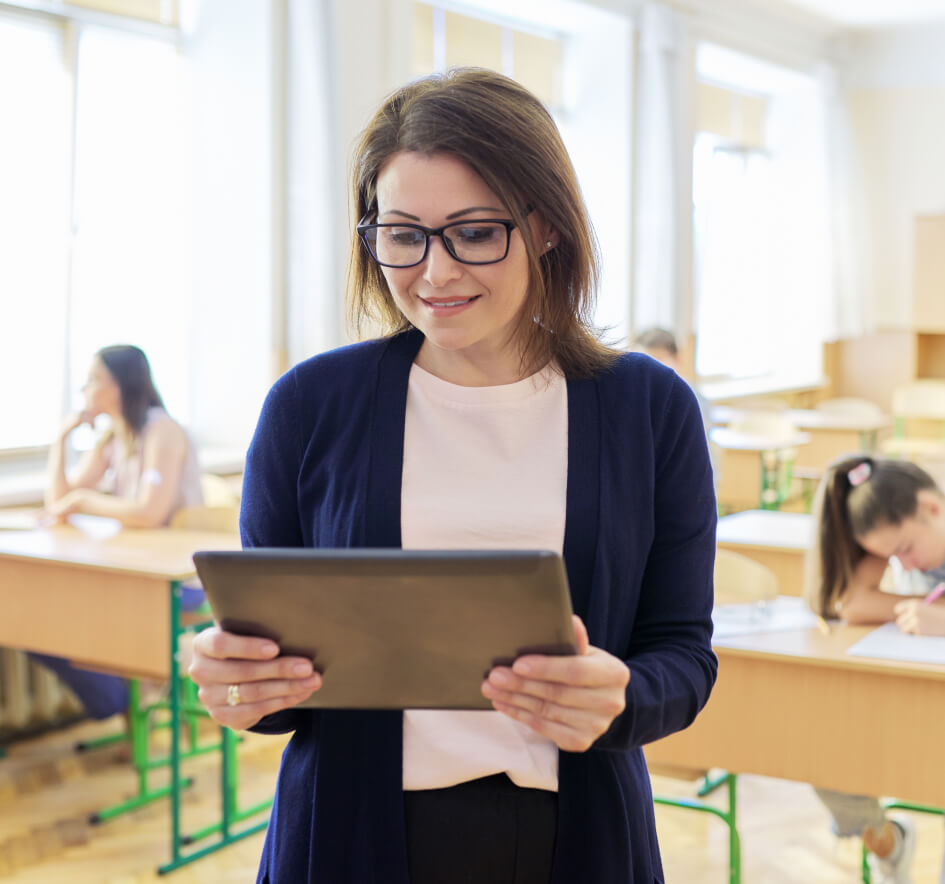 Education
Simplify your education logistics with a futuristic online Salesforce portal solution to make education easily accessible.
Non-Profit
Streamline donor management, volunteer management, and other nonprofit operations to make your nonprofit a success.
Real-Estate
Manage your real-estate brokers and partners and ease your internal operations with a centralized solution.
Insurance
Provide your insurers with full clarity, visibility, and transparency to overcome your customers' skepticism and gain more sales.
Why PortalXpand
Transparent Pricing
One price for unlimited users with zero hidden costs.
Flexible Product
Get an exclusive industry-crafted portal to meet your niche requirements and audience.
Quality and Data Security
We are ISO 27001 and ISO 9001 certified companies, and as a Salesforce ISV Partner, we provide the best quality output and data security.
Personalized Demo and Trial
Request a quote today and get a personalized demo exclusively for your company to know how our solution can help you achieve your goals.
FAQs
What measures do you have in place for data security?
We are ISO 27001 certified by a German company named TUV-SUD. We have all data and information security controls in place. Moreover, we do not store any personal data on our software. We fetch the data on demand using secure APIs and process it as per the features.
Do I need engineers to configure and set up my portal site?
No; with a bit of knowledge of the functionalities of CRM, with our platform-as-a-service studio, you can create pages, forms, lists, and menus using simple drag-drop widgets.
How quickly can we go live using this portal software?
Our USP is we enable businesses to go to market faster than other software, usually in a couple of weeks and not in months.
What other use cases can I achieve with this partner portal solution besides lead management?
The Salesforce Partner Portal from CRMJetty is an effective tool for businesses looking to streamline their channel sales and manage relationships with dealers, vendors, distributors, and other partners. Through a centralized platform, these portals allow you to digitize your partner network and simplify your business operations.
Is your software flexible enough to connect to any 3rd party software?
Yes, our software can be connected to any 3rd party system, and you can use this software as a unified platform for your customers.
Enhance Your Customer Experience with
Salesforce Customer

Portal

With our fully customizable Salesforce Customer Portal, PortalXpand, you can enhance the customer's experience by making the portal more interactive and user-friendly. With the device's convenience, you can ace the customer satisfaction section.
Portfolio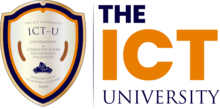 ICT University
The ICT University provides ICT education based on the US curriculum, in Africa, Latin America, the Caribbean and Asia. ...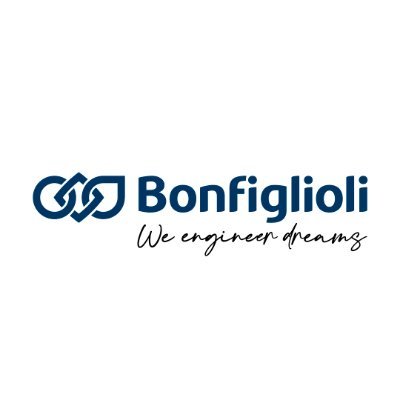 Bonfiglioli
They are an Italy based family company that works in the power transmission market. They design and distribute solutions which are tailored to suit issues ...

Rescue Mission
It is a non-profit organization located in Tustin, California. They are on a mission to help the homeless community by providing legal services, education, ...
To Top