Upcoming Free Webinar on Empowering NGOs | 27th Sept 2023 | 7:30 PM IST | 10:00 AM EDT
Enroll TODAY!
Challenges that a
Non-profit Organization Faces
Campaigns unable to meet their goals due to inefficient use of technology.
Low donor response and engagement
Unable to track volunteer and campaign performance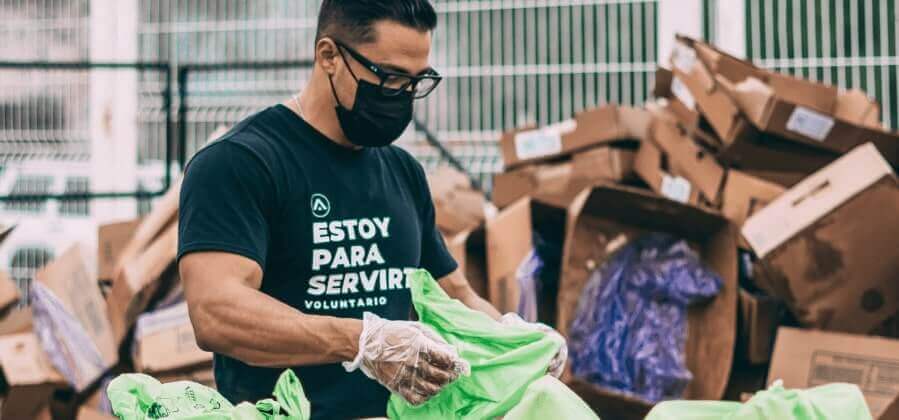 Helping You
Change the World
Increase Donor Engagement
Donors can get information about campaigns as needed and regular updates.
Transparent Cause Representation
Help donors and volunteers delve deeper into the cause you support with media elements, defined representation of need, and the impact that your organization aims to have.
Measure Performance of Your Campaign
Analyze insights into the campaign goals, donors, and volunteer performance from one system.
Automate Marketing & Communications
Convert campaign visitors to donors by sending regular campaign updates and donation reminders.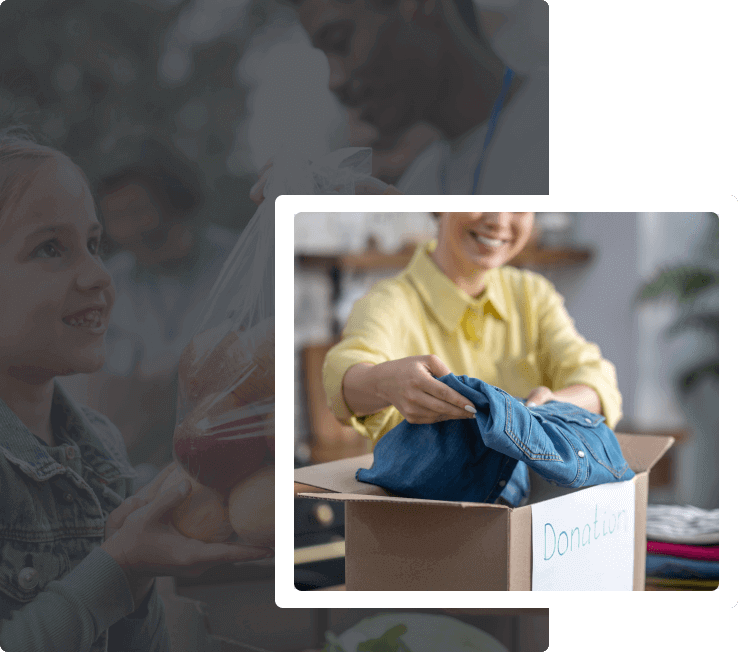 Capabilities of
the Non-Profit Portal
Donor/Volunteer Management
Keep track of your donors and volunteers with a single system. This will help you prepare whenever you are fighting for a new cause or running a new campaign.
DIY CMS
Craft your non-profit portal pages in the desired way to have every necessary feature. You can customize pages with ready-to-integrate data widgets with just drag & drop.
Workflows to Automate Operations
Prepare a workflow from scratch to ensure you never miss any important step. This will help you automate operations like sending donation reminders, campaign achievements, etc.
Campaign Management
Manage every campaign activity, like sending invites, raising funds, managing funds, managing volunteers, etc., from one place.
Dashboards for Visualizations
With a dynamic dashboard, you can customize the sections as per your requirement. You are always a glance away from monitoring fundraising, donor count, volunteer performance, etc.
Document Management
Manage all the documents, like donation receipts, rewards, certificates, etc., from a single place. Share the right kind of access with the right people.
Knowledge Base
Providing self-service is mandatory if you want to increase engagement. List out a few questions in the FAQ section, share videos, tutorials, or the portal, etc., via the knowledge base section.
Connect the Portal with Leading CRMs
Why a Portal from
CRMJetty?
Ready to Integrate Solution
With the experts' experience, we have a ready-to-iterate solution for you with kick-starter features.
Best Quality and Security
With ISO 27001 and ISO 9001 certifications, we ensure top-notch security and quality for our products.
Tailor-Made Solution by Industry Experts
With 16+ years of experience in this industry, our experts are on board to provide the best portal for your organization.
Scalable for Industry Requirements
Customize your non-profit portal to tailor it per your niche and requirements.
I highly recommend Sales port – A Customer Portal for WordPress. It has provided us with a very functional Customer Portal allowing our customers ...

Barry Hill
Director - Workrite Ergonomics
So a new project for a client meant I needed a Customer Portal that was customisable, could work with a tight integration between Joomla and SuiteCRM, ...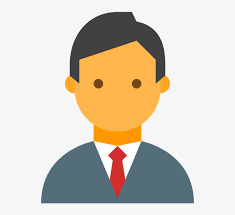 Mike Kilby
Get to know more about our solution
Want to see how the non-profit portal can help you streamline operations, manage tasks, and collaborate better? Let's talk!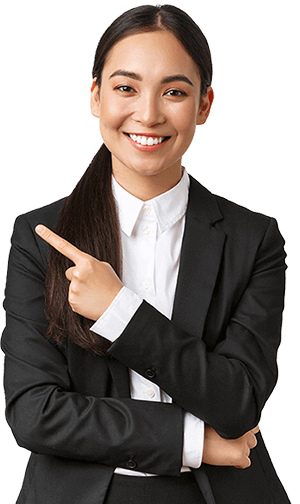 To Top