Upcoming Free Webinar on Empowering NGOs | 27th Sept 2023 | 7:30 PM IST | 10:00 AM EDT
Enroll TODAY!

16
+
Years Industry Experience

120
+
Custom Portal Integrations

21
+
Countries Serving in

We Transform Business Operations
We like innovation that simplifies everyone's work. Our motto is to enhance our customers' business growth with improved CRM capabilities and better customer engagement. That's why we started CRMJetty!
CRMJetty is a subsidiary of Biztech IT Consultancy that provides portal solutions. The inception of dedicated product(s) for CRM Portals started with integration requests from CRM users with WordPress, Joomla, Drupal, CakePHP, and others. Now, here we are with 120+ custom portal integrations!
Our philosophy is to keep data security as the single most important aspect before laying down the architecture of a CRM Portal for any business. "Our product must not add any vulnerabilities or headaches," is what our CEO Mr. Maulik Shah often repeats. "If we cannot solve a problem for the clients we work with, we need to improve. But, we must create products that do not cause any headaches to our customers".
Our Strengths
Customer Service
You are our priority! The team at CRMJetty makes sure that your challenges are resolved quickly.
Quality Driven Solutions
Understanding the vast use cases, we offer a wide range of solutions for Salesforce, WordPress, SuiteCRM, SugarCRM, and Dynamics CRM.
360 Degree Security
We believe that security is the core of software and ensure all the facets of the portal security.
Customer Satisfaction
Every customer has different requirements. So, we provide both ready-to-integrate with or without customizations and a custom solution from scratch.
Meet The Team
Maulik Shah
Chief Executive Officer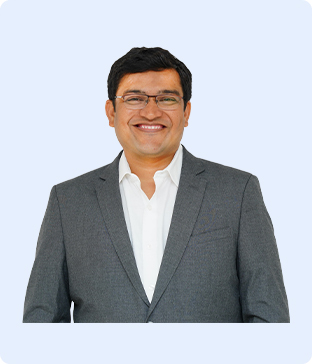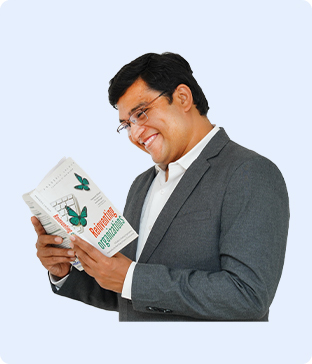 Kinjal Shah
HR Director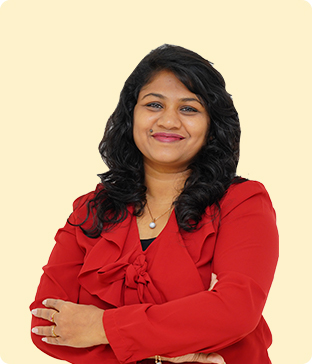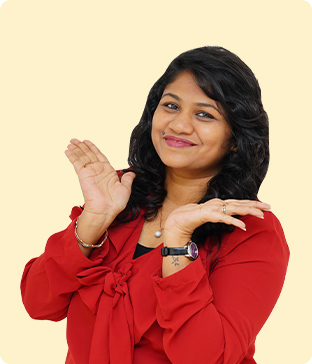 Pratik Shah
Head of Design & Frontend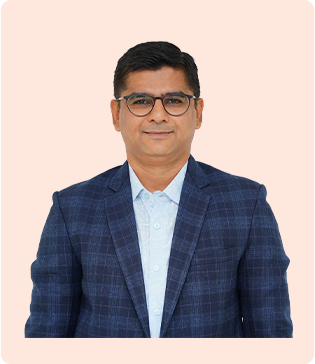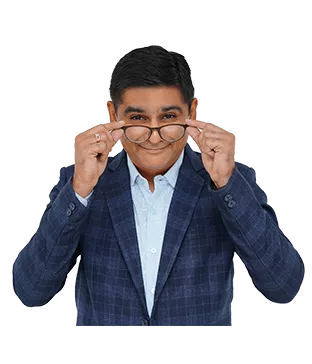 Chaitali Chokshi
Product Owner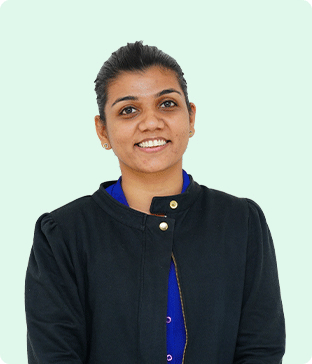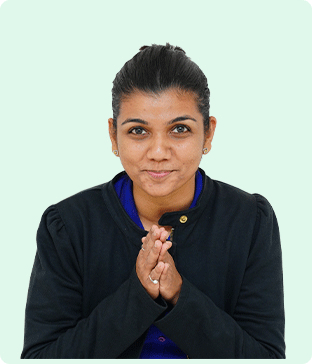 Dhaval Panara
Digital Marketing Manager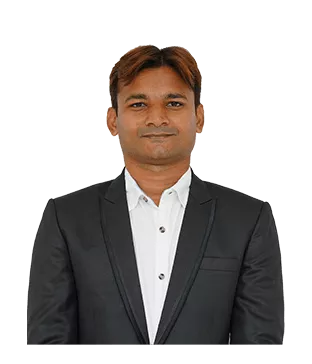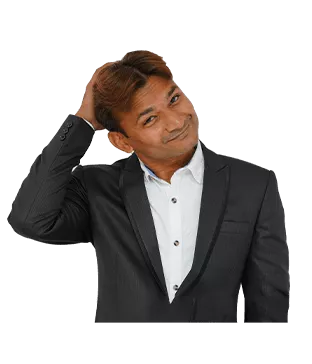 Jay Jagani
Product Manager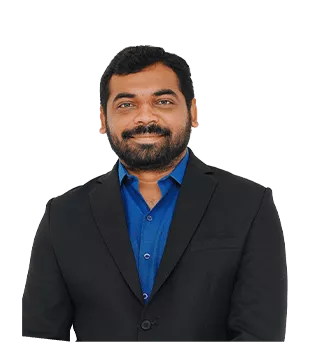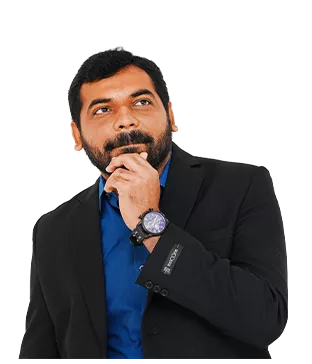 Used By The Best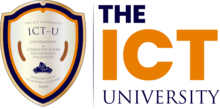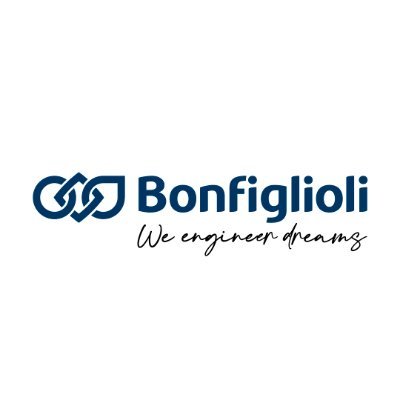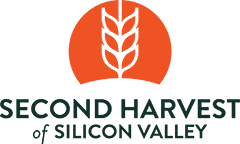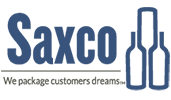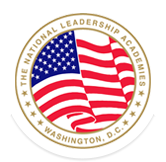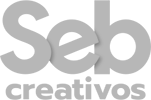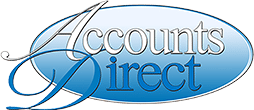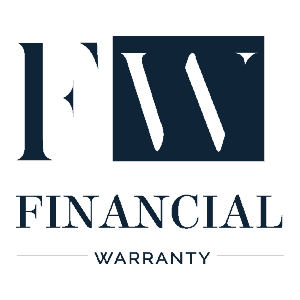 Our Technology Strengths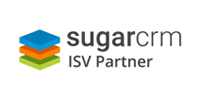 Testimonials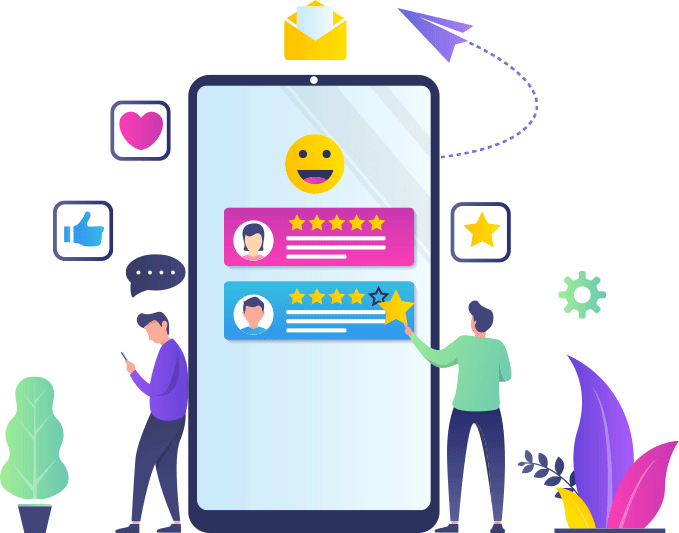 Cost-effective Customer Portal and customization service.
I was in need ...

Derrick Delliquadri

I reached out to Biztech to help me set up a WordPress frontend portal for my SuiteCRM instance. Biztech appeared to have the ...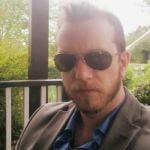 Daniel Dahlen
CEO - Small Business Sidekick, LLC

SalesPort Customer Portal by CRMJetty is highly recommended for anyone wanting to integrate WordPress and Salesforce beyond w ...

Dale Smith
Director - Operating Security Solutions

We contacted the Biztech team for their expertise with SugarCRM, WordPress, and PHP. They completed a project for us which in ...

Tony Karim
Aspide Financial - Trading Systems Consultant

The absolute best platform imaginable! We have used CRMjetty for several years and are so incredibly satisfied. Their service ...

Robin Lönnqvist
Belona Pantbank

Realtime, secure and streamline customer information sharing.
Facilitati ...

Sander Remans

I highly recommend Sales port - A Customer Portal for Wordpress. It has provided us with a very functional Customer Portal al ...

Barry Hill
Director - Workrite Ergonomics

To Top