Upcoming Free Webinar on Empowering NGOs | 27th Sept 2023 | 7:30 PM IST | 10:00 AM EDT
Enroll TODAY!
Challenges that a
Travel Organization Faces
Grab Last-Minute Deals
Market Competitive Deals
Unable to uplift the Travel experiences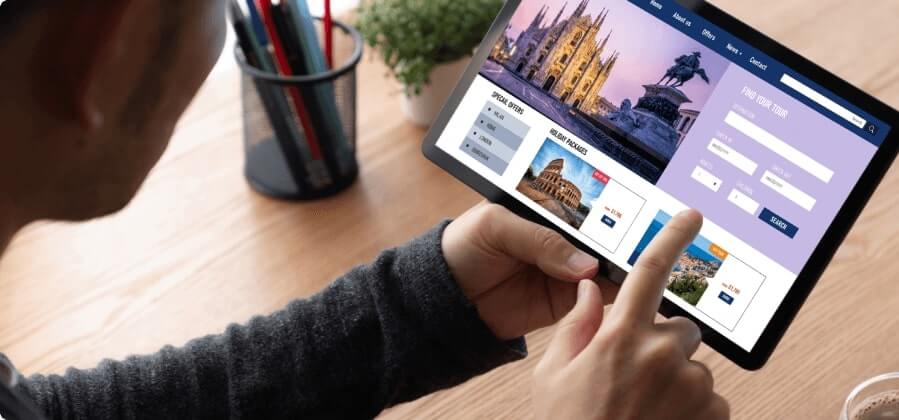 Self-Service for Traveling Customers
Customer can keep a tab on their itinerary themselves, get contact information for accommodation, and even check the rules and regulations to guide themselves with a self-service travel portal solution.
Manage Payments Digitally
Booking a trip includes a lot of different kinds of payments, so enable digital payments so customers can pay for accommodation, transport, and any other expenses that may be included.
Process Transparency with Customers
Customers are always alerted about any changes in their itinerary, like cancellations or changes from the hotel or flight, natural calamities around or at the destination affecting activities, etc.
Better Marketing with Offer Notifications
With quick notifications for offers, there are higher chances of customers booking trips when they see them. Once booked, the travel portal can send notifications for local activities and such.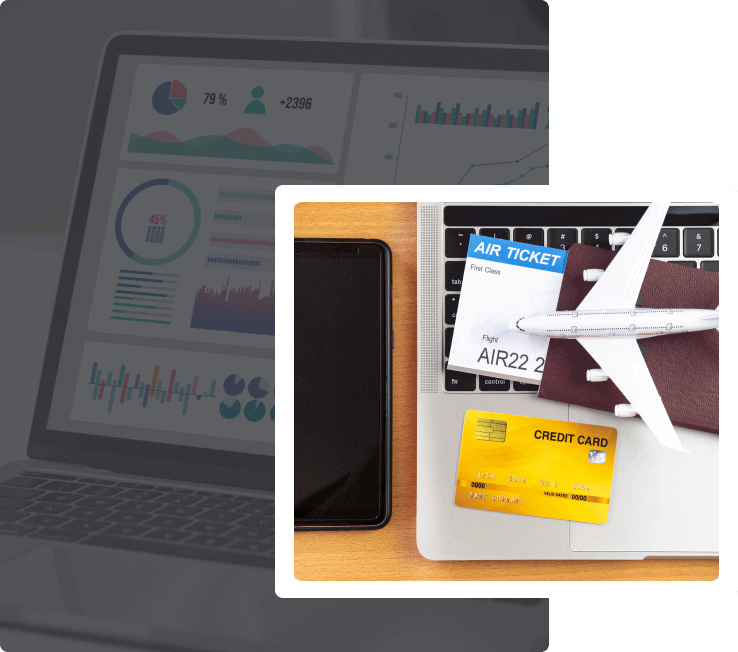 Capabilities of
the Portal Solution
Travel Products Management
Travel businesses can easily add and manage their hotel, stay packages, amenities, etc. They can create bundles, add complimentary items like breakfast to the package, and so on. Businesses can also tie up with local experiences to provide via their portal for a fee and, in turn, market the local experience.
Cases/Inquiry Management
With travel portal development, handle inquiries and cases easily. Get an overview of the customer's itinerary, and solve any cases they may have raised. Customers can check their profile, update contact details, and inquire about things like forex transactions, file a complaint due to issues, and so on.
Instant Bookings & Reminders
With a travel portal solution, there is no gap between wanting to book a trip and doing it. Customers can see available dates and timing for transport and accommodation in real-time and therefore book tickets instantly. They can also get reminders for upcoming stays and experiences!
Business Performance Dashboard & Analytics
With travel portal development, you can get a dashboard that helps you keep an eye on things like active trips and cases or your customers' preferred locations, and so on.
Experiences Management
Often, the main attraction of a destination is the experience it offers, like skiing or paragliding, or scuba diving. With travel portal development, you can manage these within the portal so customers can browse and sign up easily. You can also manage the required documents for said activities within the portal.
Self-Service Knowledgebase
Maintain a knowledge base so customers can look through essential information like document requirements and luggage guidelines and even check the cultural background of the place they are visiting. Include details like your refund and cancellation policy and so on.
DIY CMS
With travel portal development, you can manage the entire layout with a drag-and-drop builder, so it is tailored to exactly how you want it. Manage customers, onboard hotel partners, and integrate transport widgets in your portal for an efficient and smooth workflow.
Connect the Portal with Leading CRMs
Why a Portal from
CRMJetty?
Ready to Integrate Solution
With the experts' experience, we have a ready-to-iterate solution for you with kick-starter features.
Best Quality and Security
With ISO 27001 and ISO 9001 certifications, we ensure top-notch security and quality for our products.
Tailor-Made Solution by Industry Experts
With 16+ years of experience in this industry, our experts are on board to provide the best portal for your organization.
Scalable for Industry Requirements
Customize your Travel portal to tailor it per your niche and requirements.
I highly recommend Sales port – A Customer Portal for WordPress. It has provided us with a very functional Customer Portal allowing our customers ...

Barry Hill
Director - Workrite Ergonomics
So a new project for a client meant I needed a Customer Portal that was customisable, could work with a tight integration between Joomla and SuiteCRM, ...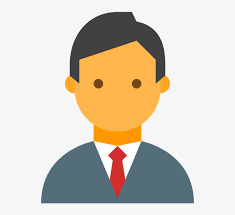 Mike Kilby
Get to know more about our solution
Want to see how the Travel portal can help you streamline operations, manage tasks, and collaborate better? Let's talk!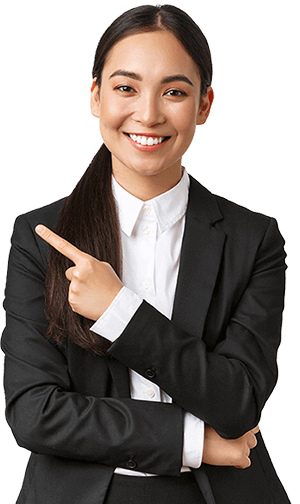 To Top