Upcoming Free Webinar on Empowering NGOs | 27th Sept 2023 | 7:30 PM IST | 10:00 AM EDT
Enroll TODAY!
Challenges that an
insurance Organization Faces
Trust Factor that Impacts Insurance Purchase
Information Required to Policyholders
Limited Self-service & Support Platform for Buyers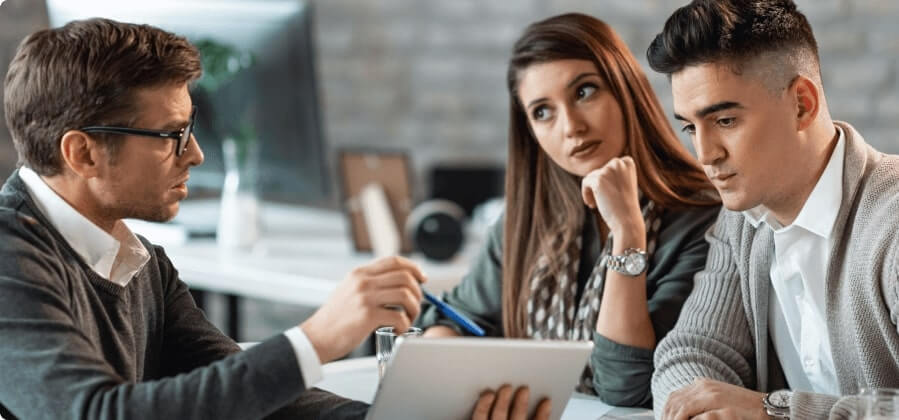 Increase Buyer Engagement
Insured people can get updates regarding their policies, benefits and know how to claim insurance, with a self-service portal platform.
Transparent Information sharing
Share policy details, renewal reminders, and company updates, and maintain a shared record of the payments made on the policy by the insurer.
Measure the Performance of your Policies
Keep tabs on each policy's performance to get a better understanding of your insurer market and demographic.
Automate Marketing & Communications
Automate cross-selling and upselling when finalizing deals with the insurance portal development.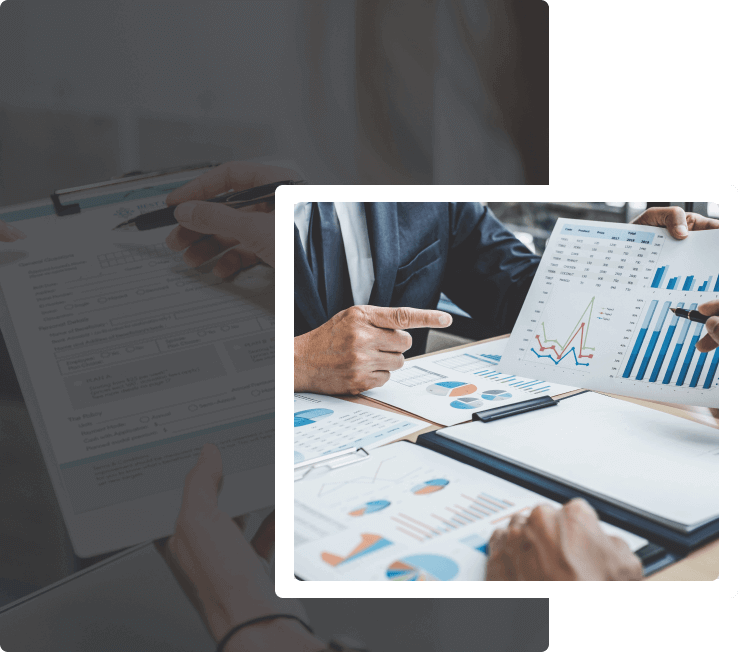 Capabilities of
the Portal Solution
Buyers/Agents Management
Insurance agencies can get a complete overview of all the agents and their customers, policies sold, renewals, etc., and their progress. With insurance portal development, they can assign them territories and departments. Buyers can also keep a tab on their policy, the renewal date, and specific terms, as well as download it.
DIY CMS
With a do-it-yourself content management system, insurance organizations can build information and data pages for the portal using easy drag-and-drop data widgets and can have complete control over what is shown on pages. The data will load based on assigned roles, so data privacy will remain intact.
Cases/Inquiry Management
Agents can manage each case/inquiry about claims swiftly with the insurance portal development. They can know the details of the insurer, see their payment and claim history and carry out the case accordingly.
Purchases, Claims, Renewals & Reminders
Enable customers to purchase insurance and to file a claim and track a request for their policy easily from within the online insurance portal. With insurance portal development, insurers can get reminders about their policy renewals so they don't miss any payments.
Dashboards for Visualizations
With insurance portal development, admin can have a dashboard to see monthly, yearly, and area-wise premiums that are being paid or are due so that they can take action accordingly. Insurance agents can see their targets, leads, and achievements on their dashboards so they are always on top of their goals.
Documents Management
Insurance agencies can safely keep customers' documents with insurance web portal development. Admin can ask for the necessary documents to settle the claim—customers can upload the documents—and update the status of the customer's claim request after document verification. Save time and enhance security!
Self-Service KnowledgeBase
Insurance policies are tricky and often use jargon that is hard for clients to understand. So, to build trust and reduce miscommunication, a knowledge base is included to enable self-service. This knowledge base equips customers with the right information to make speedy decisions and thus increases the purchase ratio.
Connect the Portal with Leading CRMs
Why a Portal from
CRMJetty?
Ready to Integrate Solution
With the experts' experience, we have a ready-to-iterate solution for you with kick-starter features.
Best Quality and Security
With ISO 27001 and ISO 9001 certifications, we ensure top-notch security and quality for our products.
Tailor-Made Solution by Industry Experts
With 16+ years of experience in this industry, our experts are on board to provide the best portal for your organization.
Scalable for Industry Requirements
Customize your Insurance portal to tailor it per your niche and requirements.
I highly recommend Sales port – A Customer Portal for WordPress. It has provided us with a very functional Customer Portal allowing our customers ...

Barry Hill
Director - Workrite Ergonomics
So a new project for a client meant I needed a Customer Portal that was customisable, could work with a tight integration between Joomla and SuiteCRM, ...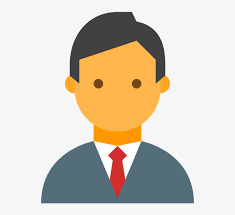 Mike Kilby
Get to know more about our solution
Want to see how the Insurance portal can help you streamline operations, manage tasks, and collaborate better? Let's talk!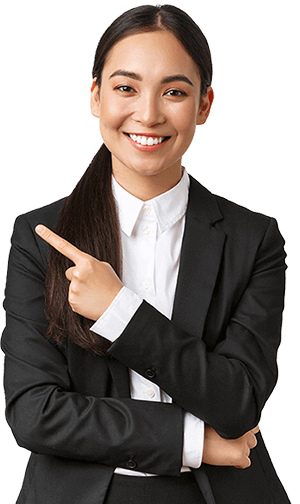 To Top