Upcoming Free Webinar on Empowering NGOs | 27th Sept 2023 | 7:30 PM IST | 10:00 AM EDT
Enroll TODAY!
Challenges a
Manufacturing Organization Faces
Efficient collaboration with channel suppliers
Enhancing distributor network
Multi-channel delivery management
Manufacturing Portal

and You
Vendor & Supplier Solution
On-board customers and let them use the portal to interact with your business effortlessly and get the most out of it.
Self Serve Portals for customers
On-board customers and let them use the portal to interact with your business effortlessly and get the most out of it.
Streamlined Work Order Management
Balance operational things like dispatches and delivery schedules under a single sales order, along with invoices.
Efficient Partner Management
Manage purchase orders from suppliers in a systematic manner. Ensure proportional stock, in line with demand and expiration period.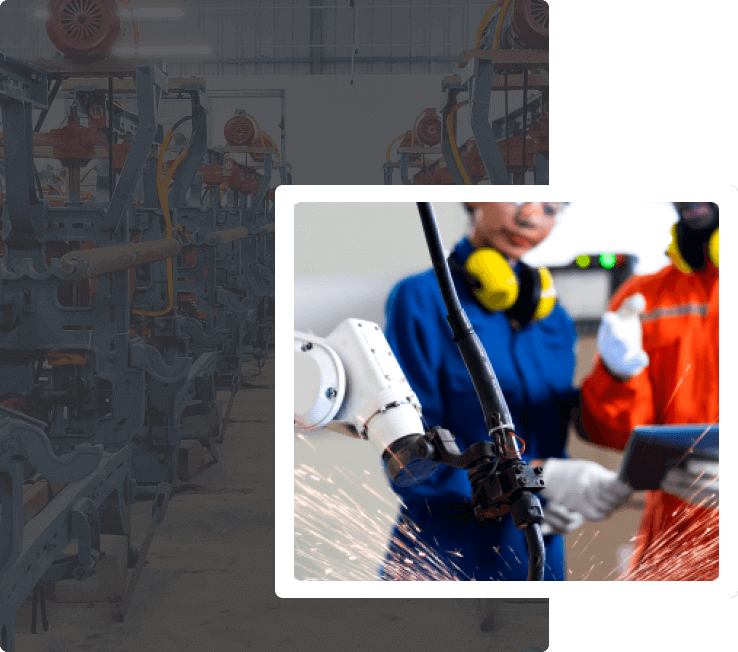 Capabilities of
the portal solution
Supplier/Vendor Management
Enhance customer loyalty and decrease cost-to-serve by implementing a self-service portal. This will simplify procedures and provide customers with the ability to independently manage their accounts, access information, and address issues.
RFQ Management
Initiate requirements, and request quotes via the portal. Open tenders and get quotation details from a number of suppliers for better decision-making.
Progress Updates & Reminders
Track progress, set and get reminders for each milestone in the project easily. Set this up for all stakeholders so everyone is on the same page to facilitate better communication and decision-making.
Dashboards for Analytics & Decisions
With a glanceable dashboard, get a quick look at all ongoing operations, inventory, supplier connections, and so on. Stay updated on all aspects of your manufacturing business.
Scale Revenue Growth
Offer robust experiences to your b2b buyers and suppliers for better partnerships and enhanced customer loyalty. Keep all stakeholders engaged and informed with the manufacturing customer portal. Better engagement leads to customer satisfaction, ultimately helping your business scale.
Self-Service Knowledgebase
With the manufacturing portal development, vendors and distributors have a place to understand all the details of the products, compatibility and compliance details, as well as warranty guidelines. They will also be able to access manuals of the products.
DIY CMS
Set up the manufacturing business portal easily with a drag-and-drop builder with smart widgets to ensure efficiency and convenience. Provide ease of use to vendors, onboard suppliers, and manage distributor data in a streamlined way.
Connect Portal with leading CRMs
Why a Portal from
CRMJetty?
Ready to Integrate Solution
With the experts' experience, we have a ready-to-iterate solution for you with kick-starter features.
Best Quality and Security
With ISO 27001 and ISO 9001 certifications, we ensure top-notch security and quality for our products.
Tailor-Made Solution by Industry Experts
With 16+ years of experience in this industry, our experts are on board to provide the best portal for your organization.
Scalable for Industry Requirements
Customize your manufacturing portal to tailor it per your niche and requirements.
Testimonials
The absolute best platform imaginable! We have used CRMjetty for several years and are so incredibly satisfied. Their service is outstanding! ...

Robin Lönnqvist
Belona Pantbank
Realtime, secure and streamline customer information sharing. Facilitating secure information sharing with customers is crucial for us as an escrow agent. ...

Sander Remans
I highly recommend Sales port – A Customer Portal for WordPress. It has provided us with a very functional Customer Portal allowing our customers ...

Barry Hill
Director - Workrite Ergonomics
We contacted the Biztech team for their expertise with SugarCRM, WordPress, and PHP. They completed a project for us which integrated our CRM to a Payment ...

Tony Karim
Aspide Financial - Trading Systems Consultant
Get to know more about our solution
Want to see how the Manufacturing portal can help you streamline operations, manage tasks, and collaborate better? Let's talk!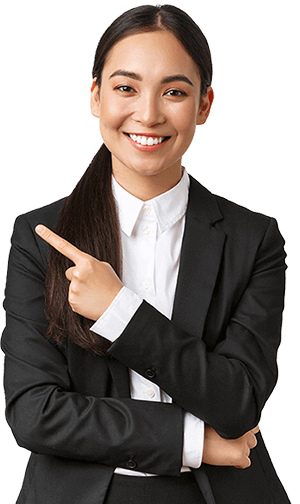 To Top