Upcoming Free Webinar on Empowering NGOs | 27th Sept 2023 | 7:30 PM IST | 10:00 AM EDT
Enroll TODAY!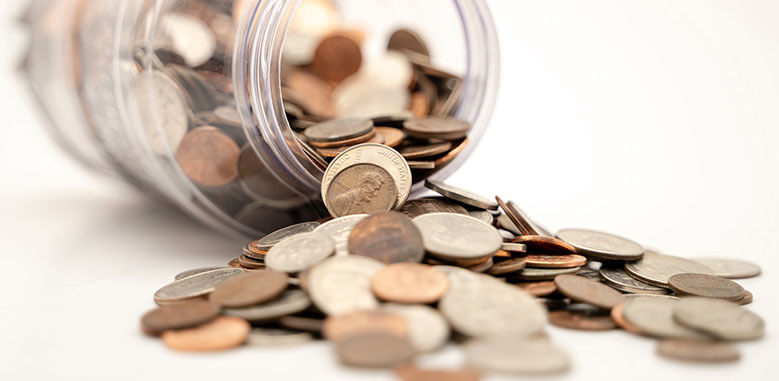 A Custom Trading Portal For Hassle-Free Trade And Portfolio Management
This forex trading company based out of Singapore provides a manageable, and smooth trading functionality. Their customers can trade, deposit and withdraw funds from their trading accounts....
To Top