All of us are customers to some business or the other. All of us need products and services ranging from the scale of a soap to TV channel subscription, internet connectivity, gadgets of varying kinds, etc. When you, as an entrepreneur, face bad service, you must have said how your company would never make such a mistake.
However, as a business owner, you need to learn from these incidents that customer service is multi-layered.
Whether your industry is consumer gadget, automobile, medical, or anything in between, you have to deal with customers beyond the initial selling of the products.
And customers have questions; sometimes brand new ones, most times repetitive. These questions come up in post-sales services, during maintenance services or out of the blue. In order to retain a customer and bring them back after the first sale, or even to finish the initial sale, you need to answer all their doubts and questions.
And not just these questions, there million other difficulties in customer service that a company faces. So, in this blog, we are going to talk about these challenges and how to tackle them.
Customer Service Challenges 2019: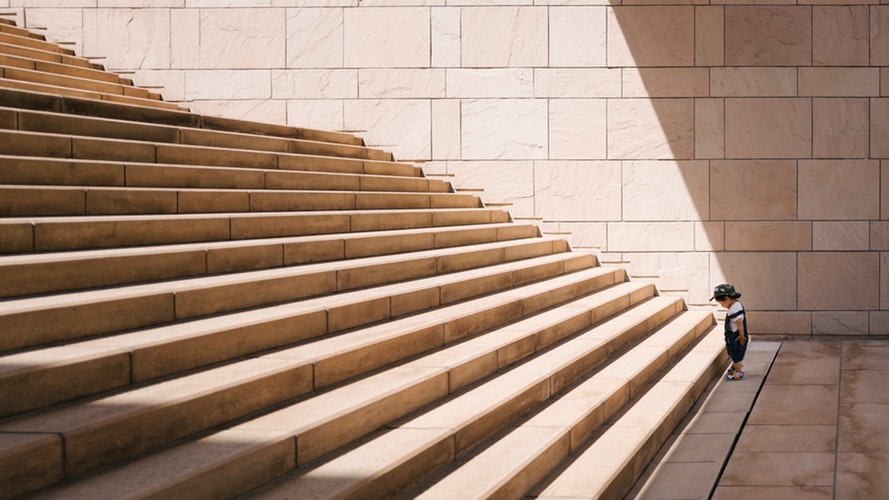 Dissatisfaction
Dissatisfaction comes easy to certain customers. As a company, it is difficult for you to think about all types of customers and design your products or services around each and every them. Therefore, you will have a few customers who don't like anything that you have to offer or who will criticize all that you try to offer them.
Having No Solution
Sometimes they ask questions that are completely new. If you have not thought of these, then it is easier for your support team to give up and tell them that they don't have any answer. This is not the right way to handle such a situation though. Also, sometimes the support teams are not equipped or educated enough about the product/services to handle any new questions.
This issue is even bigger when it comes to providing technical support. If you have a complex product, then there might be many technical support challenges faced by your support team.
Repetitive Questions
Customers also ask the same questions over and over again. They forget what you said, or the sheer number of customers is so huge that, the common questions come from everyone. This is obviously very cumbersome for your support staff.
Sometimes they don't maintain their product, like a car or a phone and come down hard on the company when it stops functioning well.
How to Tackle These Challenges?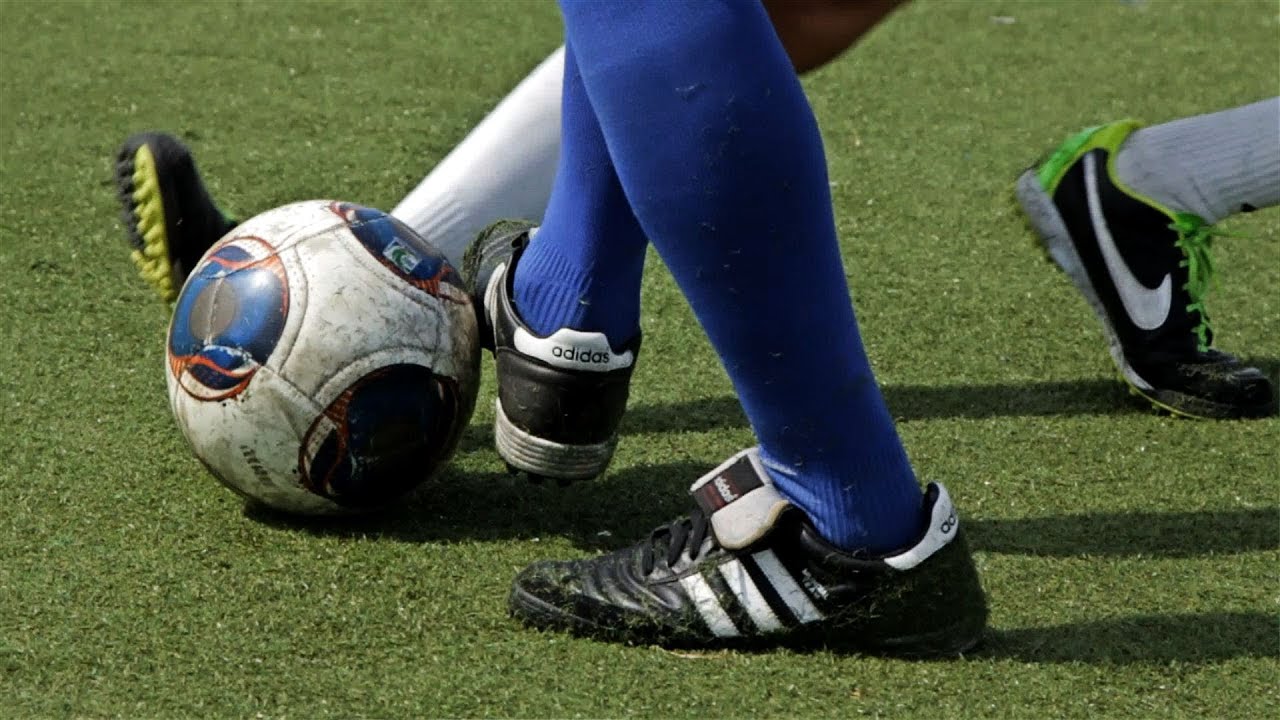 1) Listening – adding that human touch
One of the easier things to do in such situations is to always listen to your customers. When they feel heard, they will trust you and are more likely to let you help them at a comfortable pace.
When customers ask unique questions, they are not acting against you; therefore, you have to give them a better answer than 'I don't know'. You can understand their query, try to find an answer for them and then help them with the solution. It is very frustrating for them to see that the company that owns the product does not have a solution to their problems. But as long as you are handling it with patience, you'll be just fine.
2) Understanding your customer is the key
No matter what medium you communicate through, it is important that both you and your customers understand each other. You can build this understanding by hiring locally, or regionally, and people who speak more than one language. This builds their trust in your company and brand.
3) Self-service portals
You can also give customers some autonomy when it comes to basic queries and tasks. Depending on your CRM, and you can deploy a client portal from where your customers can get a certain level of support. Such a solution allows them to manage the changes in their address or contact details, as well as gives them some freedom to request a return or exchange on products, etc.
You can add a knowledge base with answers to all the repeated questions and queries that your customers have. This was your customers can access it when they need to. This will create less friction between them and your support staff.
Use such technology to get ahead in your customer service. Remind them about product maintenance, send them discount coupons or give them referral points.
At the end of the day, customer service is about the human touch. Last week my family and I went to a restaurant for dinner to celebrate my sister's birthday. There was too much cake for the four of us, so we shared some of it with our fellow diners and with the staff. The staff was pleased so they gave us some of their special dessert as a gift! It was such a pleasant delight!
As customers who go to restaurants, we generally get quite irritated when there is a birthday celebration as it tends to get loud. The staff has to work in the middle of that! You'd think they would get annoyed. But this restaurant knew how to serve their customers in just the right way! I am here talking about them after a week, such is their impression on my mind!
Good customer service is not simply following guidelines defined by the industry. It goes above and beyond that. Both you and your customers are humans, and the more you remember that, the easier it will be to create a lasting impression as a company.
4) Educate/train your support staff
The support staff tends to get the worst of an unsatisfied customer. The changes you make in your company's way of dealing with customers, not only helps the customers, but your staff will also appreciate you.
You can take plenty of the above-mentioned measures; have a multilingual staff, use a self-service portal for certain interactions, have a neat ticketing system to solve small issues without your support staff interacting at all, etc.
Train your staff in soft skills. Tell them that it's okay to not know the answer to questions immediately as long as they are nice to the customer. Give them the freedom to be a person serving another person, rather than just following rules.
Happy customers and happier employees make for a company that can succeed.
About us:
CRMJetty is a portal solutions company. We are in the business of contributing to making your customers and employees happy. We have client portals for small and medium businesses as well as enterprise solutions like Salesforce client portal or Dynamics WordPress customer portal. Contact us here for any information you need, and we will take care of you and help you take care of your customers.
All product and company names are trademarks™, registered® or copyright© trademarks of their respective holders. Use of them does not imply any affiliation with or endorsement by them.