This article is for business owners who have brick and mortar shops. You have already taken a big step opening a physical shop in a time where the ecommerce environment is dominant. You understand the value of face-to-face interaction with your customers. This helps you maintain a much more personal relationship with them.
The place where you interact with your customers the most is your point-of-sale station.
You can choose the hardware that is most convenient for you. It can be based on the number of devices/machines you need and where you want to place them. You can choose between a tablet and a computer/laptop. This hardware then defines certain aspects of how the software will function/or the interaction agent of the software: mouse or touch.
Now let's look into a software that can help you better your POS station interaction: a retail portal that is a customer portal solution. Not only does it enhance your customer relationship, but such a portal can also provide greater visibility in multiple aspects like employee productivity, vendor management, customer communication, product sales, and whatnot.
In addition to the retail portal software, the POS system will have certain hardware modules to connect with like payment tools and a bill-printing device. But the foundation of this retail portal is your Dynamics CRM and your inventory management.
So let's look at what all you can manage with a retail portal and how it can grow your business substantially:
– Payment Integration
– Customer Directory (for repeat customers)
– Employee Management
– Informative Dashboard
– Invoice Management
– Vendor Management
1. Payment Options
Payments are no longer limited to magstripe or EMV chip cards. Near-Field Communication or NFC technology in phones and smartwatches has enabled us to carry around virtual cards and money in our regular devices. Therefore, your POS system will require connections with NFC enabled payment terminals.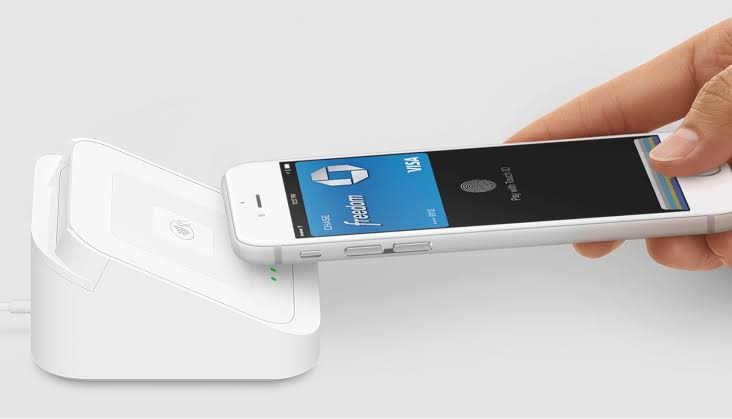 Hardware aside, the retail portal software will be able to create invoices and have your accounting specifics integrated. It will be able to accept payments via multiple payment gateways. Another useful function that it can have is coupons and promotions. You can apply a coupon code for discounts on the bills during discount campaigns.
2. Customer Directory
With a CRM customer portal in the form of a retail portal, you can run a membership program for your customers. Members can get special benefits like priority supply and first access to sales, point collection credit and longer exchange and return periods. With a customer directory, you can also note down their frequent purchases, and product specifications. You can notify them once a product they want is back in stock. And the use cases are countless.
If you don't want to have a membership program, you can use a customer directory for your walk-in customers as well. This can help you build future email campaigns and ad campaigns that can help you understand your customers and their needs. Targeted marketing begins when you know whom to target.
3. Employee Management
The retail portal can have an integrated employee management system. This way it can only unlock for employees. These systems can work as employee check-in, check out systems too. Another thing that you can track is, which employee was on duty when each item was sold. This makes it easier to check employee performance.
You can also assign role-based access to this portal to your employees. Everyone can have access to invoice generation, catalog management, inventory view access and modification rights to the customer directory. Whereas managerial employees can have rights to approve leaves, arrange shifts for other employees and create sales reports.
4. Informative Dashboard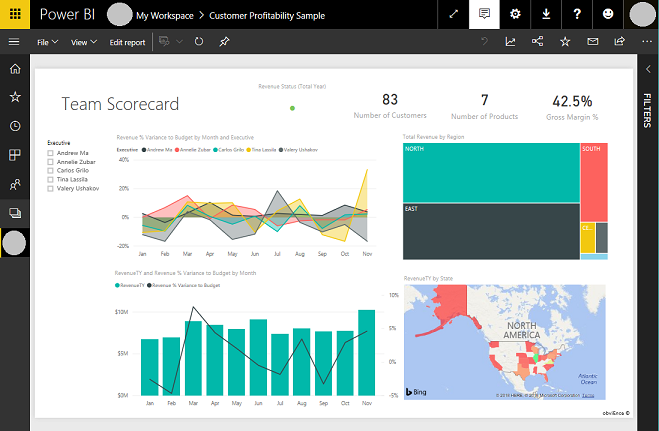 Since each employee has their own account, they can also have a personal dashboard for quick information. This dashboard will have details like their shift schedule, leaves, working hours, break hours, etc. Along with this, it will also have access to the customer directory and the inventory.
The inventory module on the dashboard lets them quickly check if a product is running low or if a perishable product is nearing its expiration date. The dashboard also has details like the products they have sold, the discount coupons they have offered and the invoices they have made.
5. Invoice Management
With such an advanced system, it will be convenient to do away with paper invoices too. You can use the customer directory to email/SMS invoices directly to them and save a copy in their accounts on your CRM. Since this is a CRM customer portal, you can also give customers their own credentials, so they can see their purchase history and invoices.
While creating an invoice, the retail portal can show complementary items to the one that a customer is buying. This can help the employee at the desk to upsell or cross-sell items.
6. Vendor Management
The retail portal can also act as a great tool for vendor management. When you see a dip in the stock of a certain product, you can simply send an alert to the vendor to restock your inventory. With the POS system being your connection with the purchases, you can also send sales reports to your vendors to share how their products are doing in the market. Such real-time and periodical feedback can help vendors make better decisions in terms of which store needs what amount of products and if they need to make any changes in their products.
Point-of-sale customer portal solutions go beyond writing up a bill now. It can aid you to build a better relationship with your customer and can make your busiest day easier to handle. Your employees will not call in sick for no reason and your customers will come back.
Elevate your store point-of-sale system from just a screen to your favorite employee with the integration of a retail version Dynamics 365 portal.
All product and company names are trademarks™, registered® or copyright© trademarks of their respective holders. Use of them does not imply any affiliation with or endorsement by them.