When it comes to providing an excellent customer experience, you need to look at all the areas for improvement. It is a hustle to choose the right tools and strategies for this; however, I have an all-in-one solution for you – Customer Portal.
Integrating PortalXpand, Dynamics 365 customer portal along with your CRM is the best way to get benefits for both customers and the company. It has constructive features like automation, a custom dashboard, a self-service section, and top-notch security. All these features and more will reduce your manual tasks and use the technology in the best way possible to enhance your customer experience. There are numerous benefits of integrating a Dynamics 365 portal. I have mentioned the prominent ones in this blog.
Mobile-Friendly Portal
Communication and collaboration become tricky when an employee works remotely; however, there is always a solution. Most businesses are embracing remote work methods around the globe. And if you have employees working in different geographic locations or time zones, you know the struggle.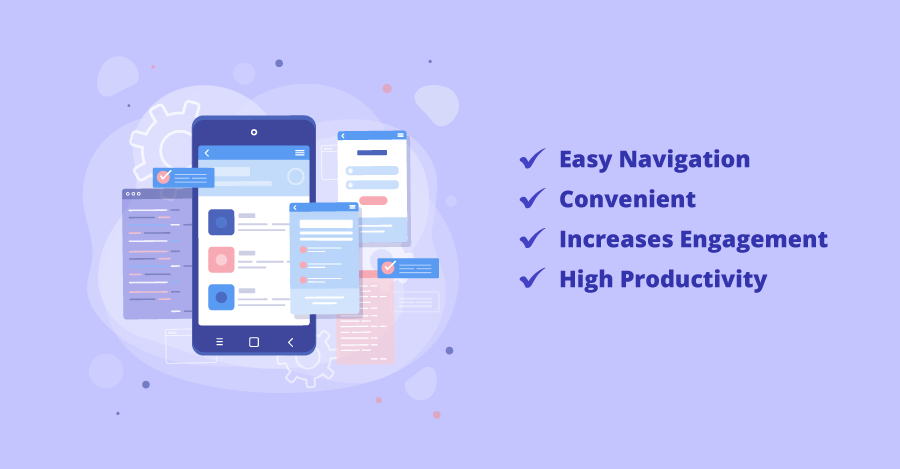 As your employees might not always be able to stay connected through desktops and laptops, mobile phones can come in handy. Plus, if you need any reminder or notification or want to access the portal, you should not have to open the desktop when you can do it from your convenient mobile phone, right?
The primary focus of a business is to increase sales. And for this, having a mobile-friendly portal is helpful. It makes the CRM experience smooth for users with its outstanding features like task distribution among employee members, speech-to-text notes, etc. It makes updating every team member manageable with mobile-friendly notifications, reminders, and updates. This way, it gets straightforward to collaborate with colleagues and increase the company's overall productivity.
Dynamics 365 knows the importance of mobile phones in today's world, where convenience is as essential as urgency. So, it offers a seamless mobile-friendly experience to every Dynamics 365 portal user.
Uniform Platform for Communication
Having a team on the same wavelength is challenging, especially when the whole team or some team members are working remotely. But Dynamics 365 portal offers a simplified collaboration and communication channel among the team members. This means that whenever there are any new changes or updates that one needs to share with team members, this portal will notify the concerned team members for you. They can view the update or save it for future reference.
This portal also provides notifications on the side panel so one can access them quickly.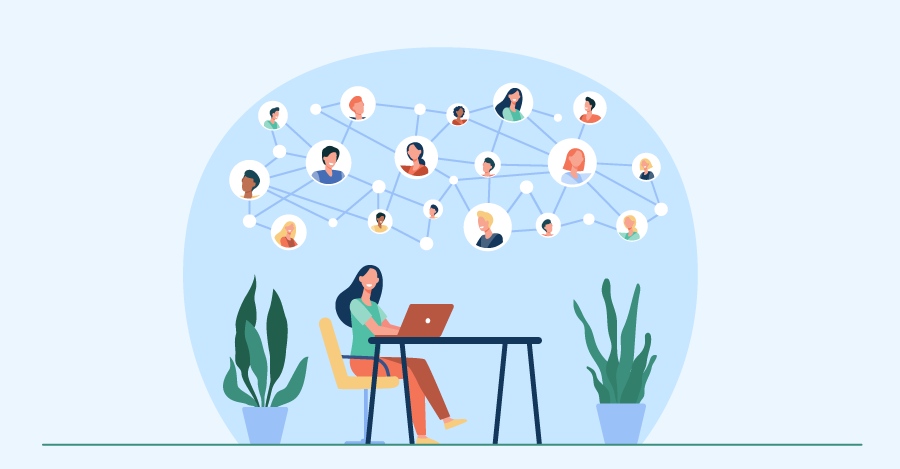 PortalXpand, a Dynamics 365 CRM portal is a single point of communication for every user, boosting efficiency and encouraging the best collaboration. And, if you have a single software to collaborate and communicate, it will eliminate the back and forth required to view various updates or even communicate through different channels.
Data Security
As a business, there will be numerous digital files or documents that are being shared among team members on a daily basis. But, in an age where cyber-attacks are as common as exchanging digital files, you need to be extra careful. Blockchain technology will analyze if the document is tempered with data leaking or hacking activities. The Dynamics 365 portal can secure your data for you.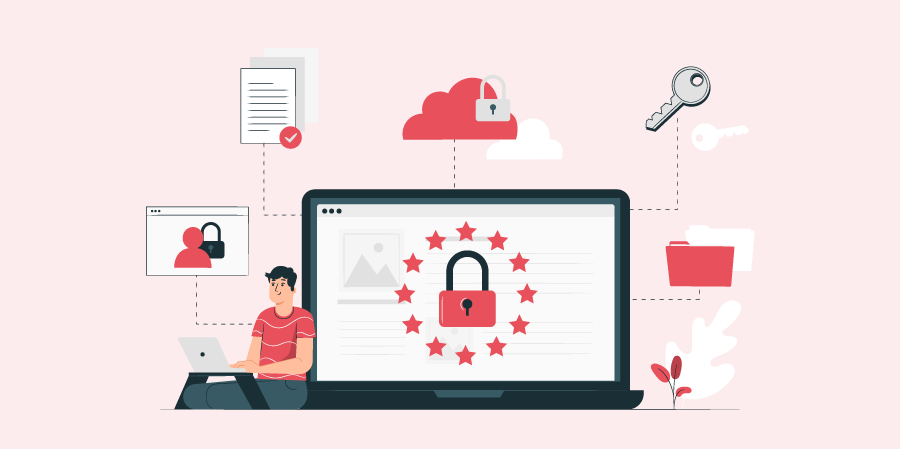 This portal can identify, validate, share, store, and secure documents. With this, payments, agreements, tasks, and processes can have a digital record with a digital signature.
If you are troubled about the security of your data, then PortalXpand for Dynamics 365 can relieve you.
Self-Service and Community Forum
With the Dynamics 365 self-service portal, you can save the employees time handling calls. How? With the portal's self-service section, customers can find the answers to their queries by themselves.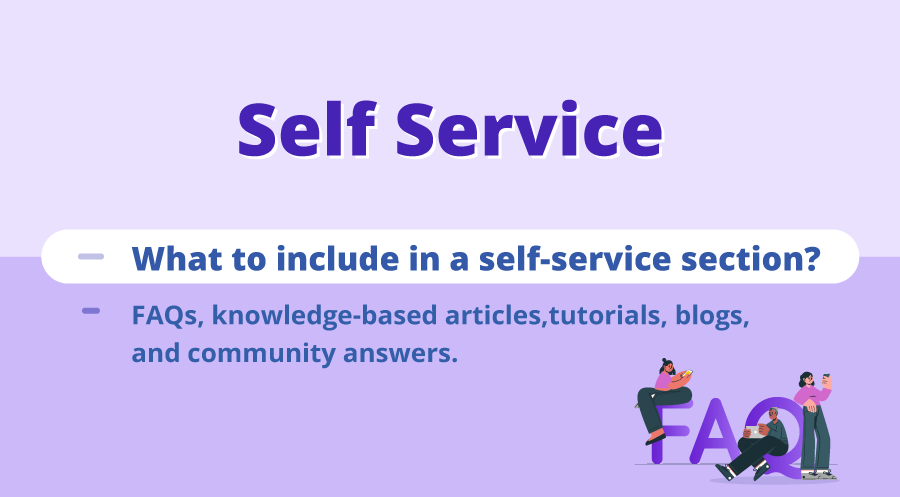 Knowledge base articles, videos, tutorials, FAQs, chatbots, etc., can make the task easier for them. This way, users can search for their queries and get the answers immediately. With the mobile responsive feature, they can also get the convenience of accessing self-services from anywhere.
The most important advantage of this service is that it will be available 24/7, so there will be no more frustrated customers and employees.
To optimize the self-service section's content, you can use portal features like text editors to format the content and attach videos, images, etc.
Updating the knowledge base articles is effortless with a portal, allowing new installations without disrupting or damaging live articles.
You can also have insights into customer feedback, ratings, views, engagement, etc. You can even track what your users look for in knowledge base articles. This will help you analyze your customers' common pain points and take necessary actions to resolve them.
You can invite industry or product experts to share their valuable knowledge with your users. You can also add a community forum for customers to collaborate and share their knowledge, experience, feedback, etc., with other community users. All this will help to increase trust and engagement among users.
Easy to Use and Integrate
The Dynamics 365 portal is a feature-rich, easy-to-use portal. It is everything you need to streamline your CRM functions. With its custom dashboard, you can properly organize and store relevant information, change themes, and smooth navigation for you and your users. Easy sign-ins come without saying. Users can access their dashboard and all the information they require about your company or products with a click.
Users have to use different tools for completing different tasks. But with the Dynamics 365 portal, you can integrate Outlook, Word, Excel, etc., in one portal. This way, you can get direct access to everything you need. It will enhance productivity.
Customize Your Portal
With PortalXpand, you can customize your portal by including only the features you want. This means, you will only have to pay for the features you require. This gives a benefit of including features and functionalities that suits your niche and audience. You can also design the portal as per you and your audience's preference.
Final Words
A basic rule to win customers' trust and increase sales is providing a consistently good customer experience. With Dynamics 365 portal, you can provide quality service with its powerful features and functionalities. With the trust of Dynamics 365 security, your business can save itself from data leak threats.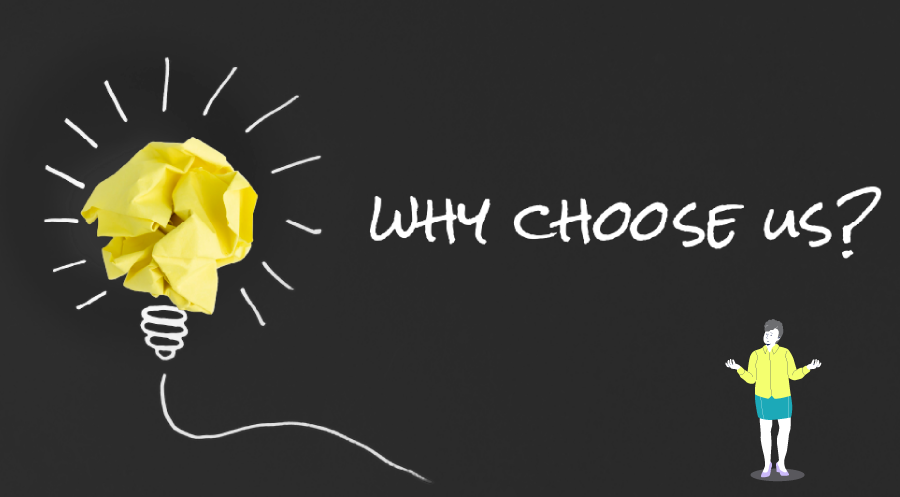 With CRMJetty's PortalXpand and the team of experts, you can have a portal solution that covers all your business needs. We know that every industry has various requirements to reach its individual goals, but with our team of experts, we can customize a portal for your business needs. It will save you money as you can invest only in the features you want.
All product and company names are trademarks™, registered® or copyright© trademarks of their respective holders. Use of them does not imply any affiliation with or endorsement by them.