Bringing Ease to Volunteer Shift Management with Salesforce WordPress Customer Portal
A Straightforward Requirement of Volunteer Registration & Shift Management
As an NGO with a massive number of volunteers working for different shifts, Second Harvest found it tricky to manage its volunteers' hours.
A word about Second Harvest: It is Canada's largest food charity organization that works to ensure that everyone who needs a healthy meal, gets one.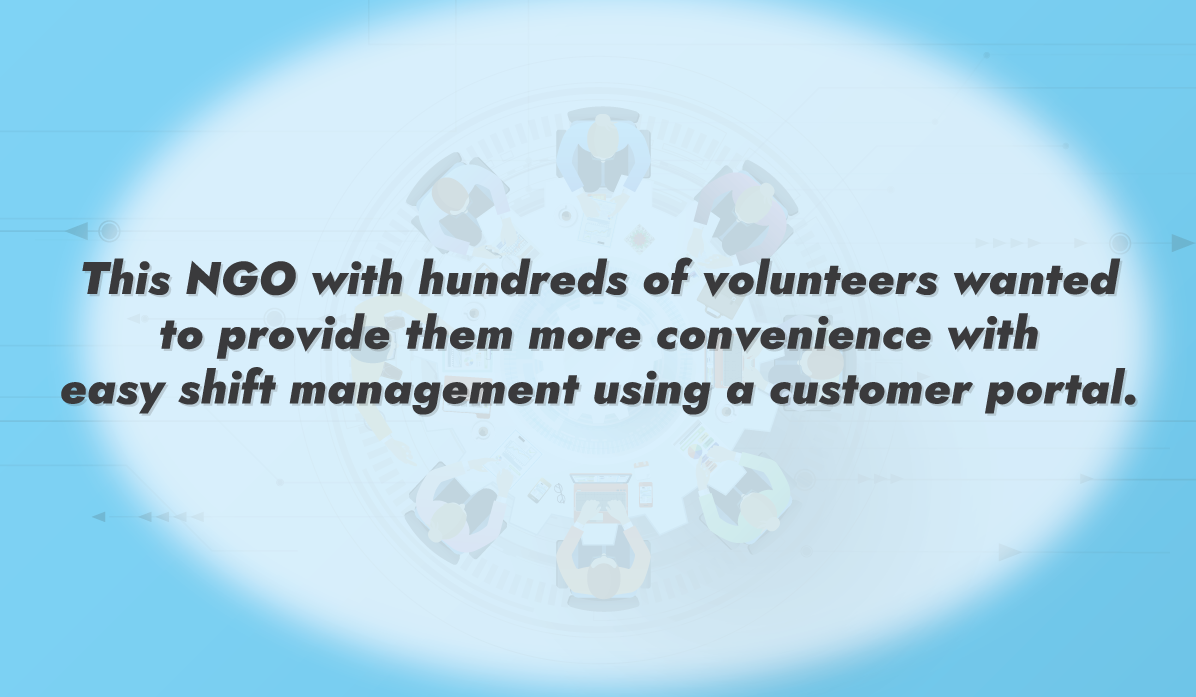 They required a portal where volunteers can register for individual or group shifts as per the availability and manage their hours themselves.
Second Harvest partnered with CRMJetty to customize the CRM and integrate our Salesforce WordPress Customer Portal with customizations tailored to their requirements.
A Sneak Peek into How the Portal Works
➡️ On login, users get a detailed dashboard showing all the activities like upcoming shifts, volunteer history, groups, and such.
➡️ The Volunteer Shift module of the portal lets volunteers see all the upcoming shifts and register themselves for them. It allows them to see different types of upcoming shifts based on what a volunteer has registered for.
➡️ Volunteers can register themselves with the Shift Registration Module. Hours and their status are auto-managed according to the volunteers' registration agreement.
➡️ An option for canceling a registration is also available. Additionally, volunteers can also register for a waitlist in case a particular shift is full.
➡️ With the Volunteer Hours feature, volunteers can see their working hours for specific shifts and download their hours' reports.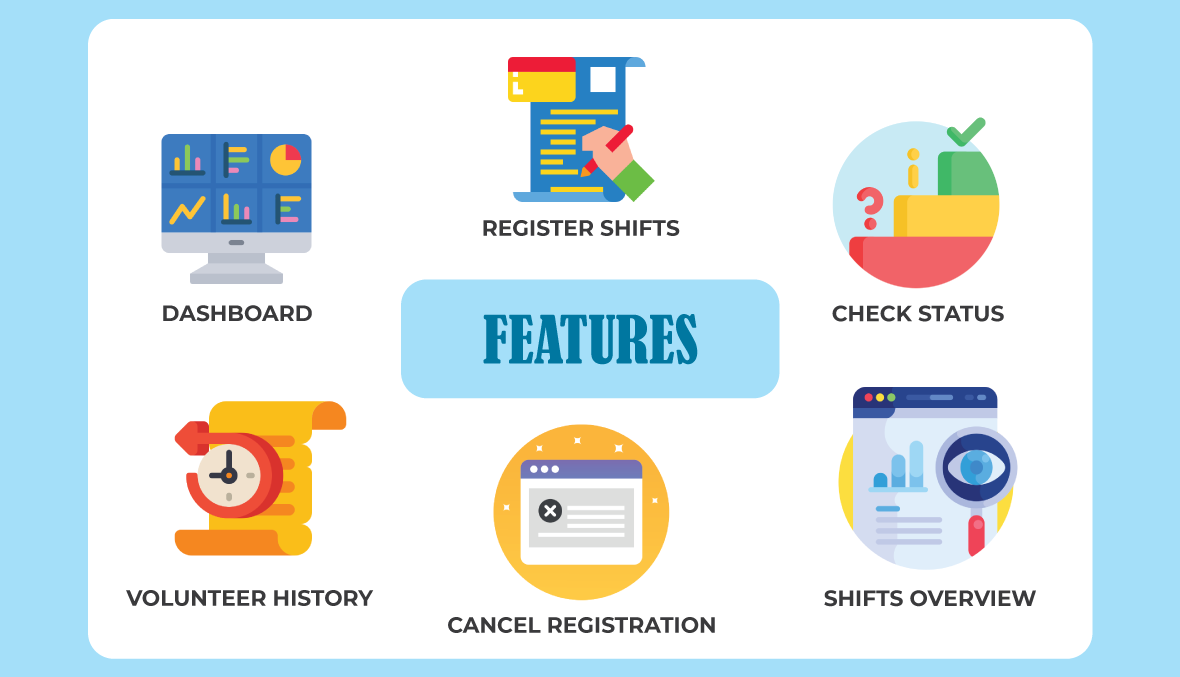 The Outcome of Simplifying Daily processes to Save Time & Efforts
Volunteers can register and manage their shifts themselves without any staff member's support. In addition, the auto calculation and management of volunteers' hours and shifts as per their agreement reduces the manual process.
Overall, our Salesforce WordPress Customer Portal acts as a digital manager that helps them focus on serving the needy by simplifying internal operations digitally.