Salesforce WordPress Portal Making Event Registration Simpler for an NGO
Our Client's Daunting Problem of Event Registration
Arts & Minds NGO organizes various events on a daily basis to raise donations that help people with dementia and Almizers.
Earlier, all the registrations were managed in Wordpress. A volunteer had to manually register for events one at a time. Once registered, there was hardly a way for them to keep an eye on event information.
For providing a more enhanced experience, Arts & Minds reached out to CRMJetty to build a custom portal.
Our client also wanted to enable data synchronization with Salesforce so they can reduce manual administrative tasks that take up a lot of time.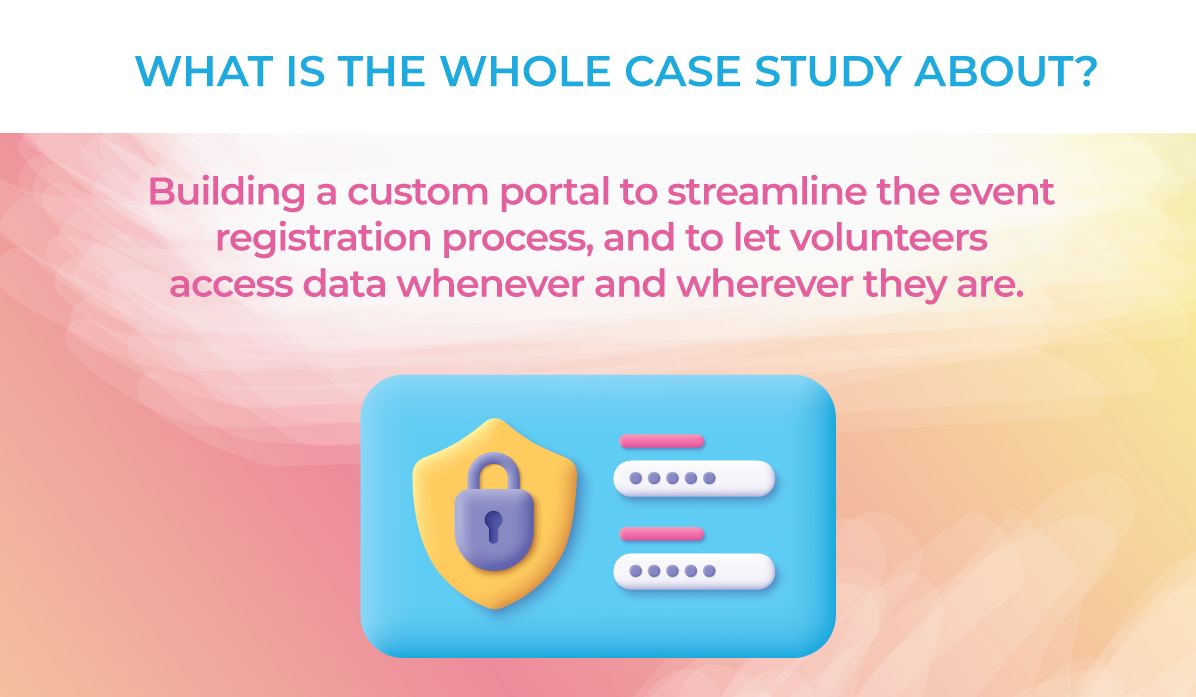 So, How Exactly an NGO Portal Worked for Them?
After understanding their requirements, we build a portal that enables volunteers to quickly move through the registration process without any confusion.
Additionally, the portal also lets them select multiple events all at once! That makes the whole experience supper smooth for volunteers.
A More Detailed Look Into Functionalities of the Portal
Here is an overview of a few functionalities that our team worked on:
Streamlined email registration with necessary details like date and time, venue of the event, etc. It offers more convenience to both staff members and volunteers.
Event synchronization in Salesforce to ensure that any new event created in WordPress automatically syncs in Salesforce. This vitally helps our client in maintaining a unified user database.
Dynamic form layout for volunteers to select events and register themselves.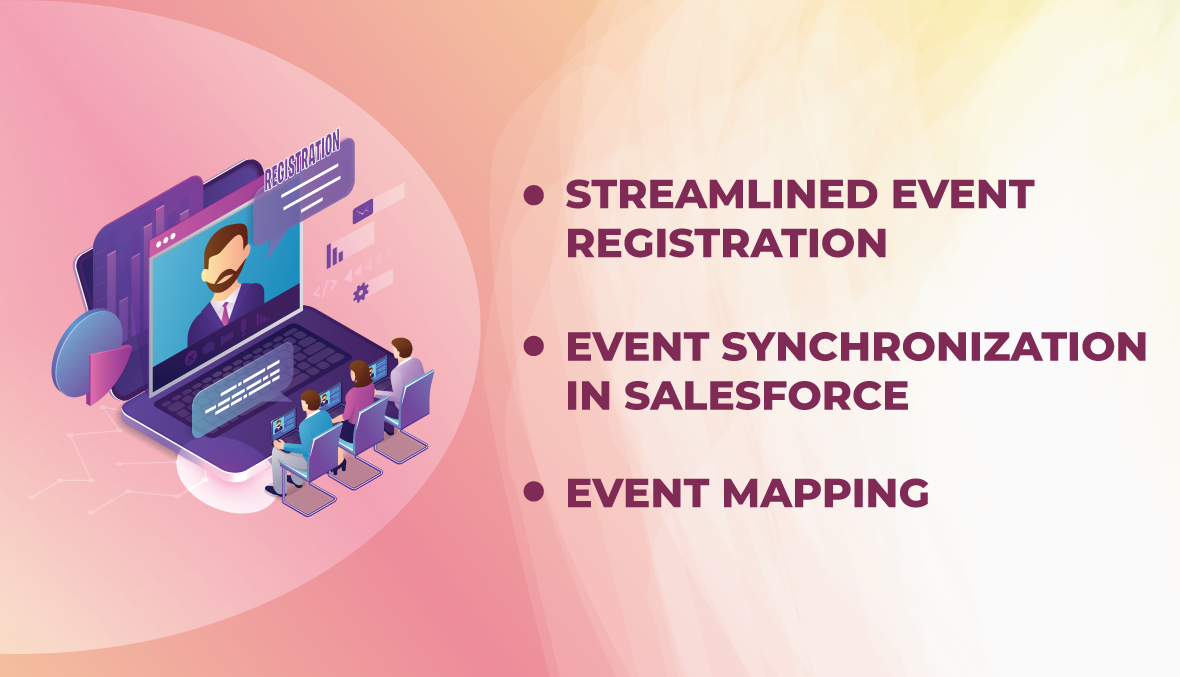 The Final Result
Portals are changing the way NGOs manage their operations. They help save time by enabling a more streamlined process, and allow users to easily view & manage relevant information.
Building a custom NGO portal helped our client with similar benefits. Easy registration process, and event synchronization has helped reduce administration time, and improved volunteer satisfaction rate.
Are you too in the nonprofit sector? See how you can empower your organization by streamlining daily operations with non-profit portal development.