Choosing vendors is often one of the most difficult tasks you have to do as a business owner. Each vendor has different strengths and weaknesses and their ways of working. It's extremely hard to find the one that's compatible with your working style and understands your processes. Only then you can forge a relationship that's smooth and beneficial for both parties.
Not only that, even after choosing the right vendors, you can face many challenges and issues in the communication, process, and other such areas.
To overcome these issues or prevent them from happening altogether, make sure that everyone is on the same page and you are using the right and easy-to-use tools to streamline engagement, communication, your work, customer service, and all the fronts where your vendors are involved. This is when the vendor management system comes into the picture.
Related: Read how a custom vendor portal helped this company with their sourcing process
You'll read a lot about what these vendor management tools should be like, what are they, and whatnot, but in this blog post, we are going to cover vendor management best practices to follow in 2020. Practices that will help you to maintain a healthy relationship with your vendors, get the quality work, and on time.
Properly manage vendor supplier contact details
This is the first thing you need to do once you sign a deal with any of the vendors. Make sure to have detailed information about your vendors. Update the same details into your vendor management system. Also, make sure that your vendor portal/management system allows you to create space for your vendors to interact with your organization and assign unique identification numbers.
Both the features will help you to keep track of each and every vendor individually and also track the exchange of communication and transactions.
Evaluate vendor performance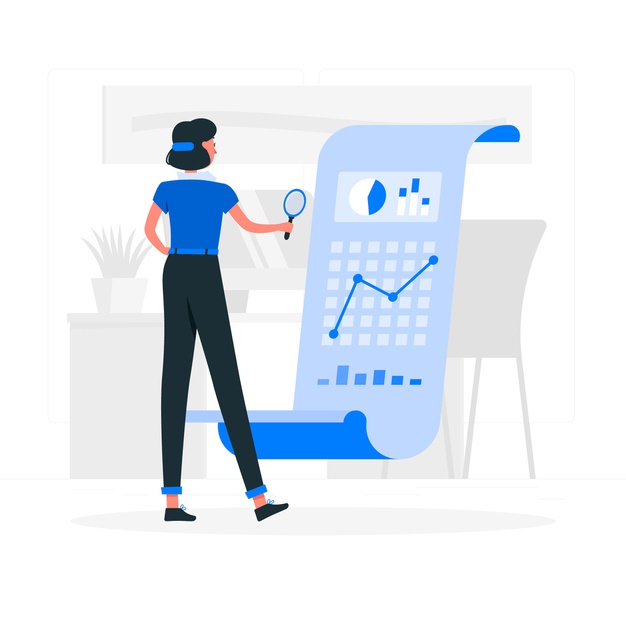 Evaluating your vendors' performance on a weekly or monthly basis comes in handy while strategizing your business expansion. You can evaluate metrics like their method of working, their quality of work/products, their involvement in your order fulfilling process, and also your customers' reviews of their products.
Apart from evaluating their work, you should also check their certifications, employees, training, insurances, etc. Also, you can evaluate the transactions happening between you and them — like are they following the deadlines, what are the return rates of their products, etc. You can access all these details from your vendor portal.
Give your vendor management team a structure
As and when your company grows, the complexities involving vendor management will also increase. Meaning, there'll be different teams and stakeholders involved in the communication and the whole process which might frustrate the vendors if they have to communicate with so many people. So, the solution to this possible scenario involves you creating a structure or hierarchy or even guidelines that'll help keep the communication simple and effective.
Clear communication while onboarding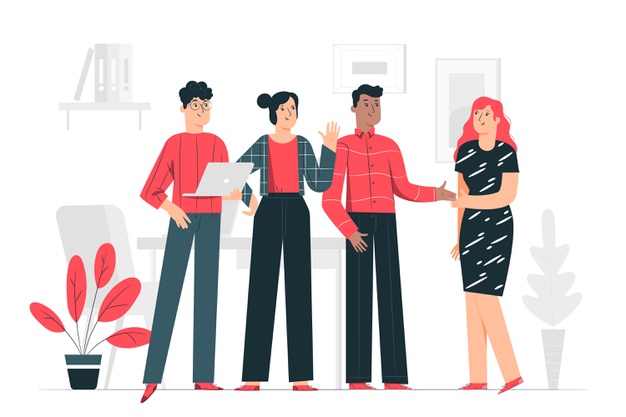 Having clear communication is the first step to building any relationship. The same applies while communicating with your vendors as it will help you to guide your vendors in the right direction. While onboarding them, you can also set clear expectations like what's their role, where all will they be included in your business operations, what is expected of them, etc.
This sets the tone for your relationship with them.
Use a flexible vendor portal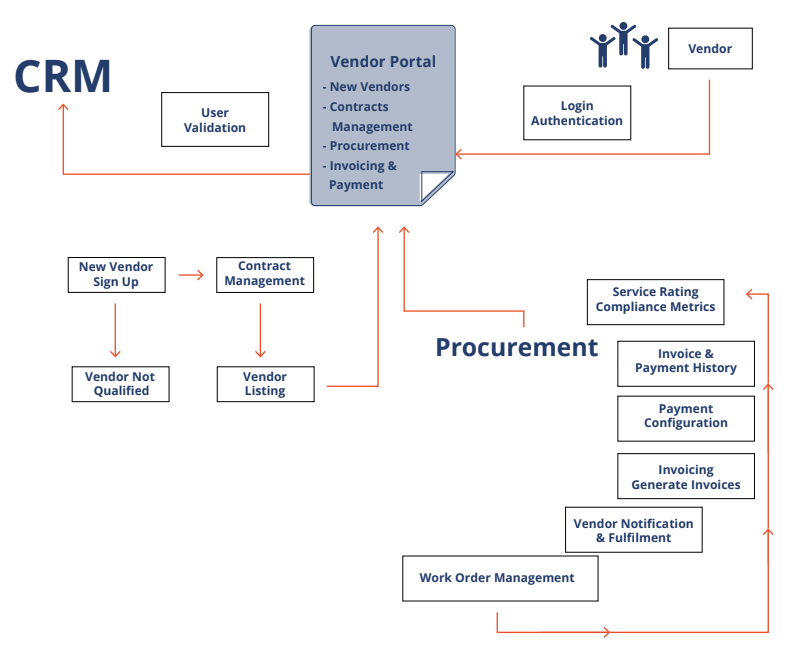 Vendor portal is an amazing tool that makes handling vendors easy-breezy. With the help of the portal, you can create a community of your vendors where they are not only interacting with your team but also with fellow vendors which can actually promote growth indirectly in your business. Make sure the portal you choose has features like invoice generation, integrated payment gateway, data security, role-based access to modules, and most importantly, it should be flexible in terms of customizations and features.
Proper exit process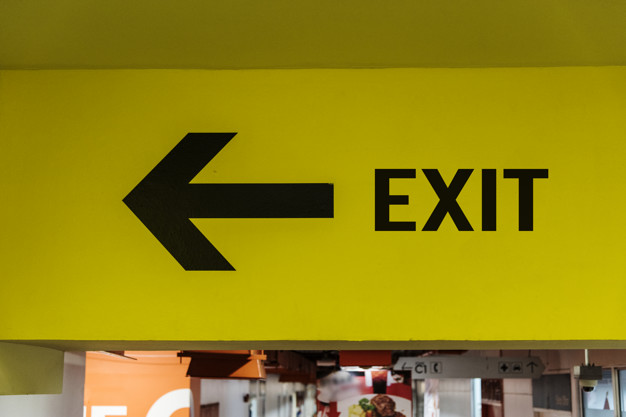 Losing a vendor is definitely bad but what doesn't work, doesn't work. Like every professional relationship has a bond, you might have one with your vendor too. So, when things didn't work out between you and the vendor, make sure there's a proper process for their exit. Ask them to do the necessary paperwork and formalities.
Having an exit process is great since it makes sure that there's no miscommunication between you and the vendor and everything goes smoothly. Because you don't want any bad word-of-mouth publicity from your vendor as it can affect your relationship with other vendors or future vendors.
Let all your vendors know about this process while signing the bond with them for better clarity as well as make the necessary documents available in the vendor portal for them to access as and when they want.
With these 6 vendor management best practices we are sure you will make positive progress with your vendors and forge long-term beneficial relationships.
About us:
CRMJetty is a hub of innovative customer relationship solutions. Our tools ensure that you can render enhanced interactions at each stage of your customer lifecycle. So, if you are searching for the right vendor portal solution for your company, then we can help you create a custom vendor portal according to your needs. We have served in this industry for over a decade and have built many portals that have helped our customers do business in a better way. So, get in touch with us and we'll help you kick start your journey towards managing vendors better.
All product and company names are trademarks™, registered® or copyright© trademarks of their respective holders. Use of them does not imply any affiliation with or endorsement by them.