"There is only one boss. The Customer." A quote by Sam Walton says it all.
Having your own business comes with endless responsibilities. But how you handle customer interactions is of utmost importance. It is a complex responsibility which involves various roles, obstacles, and processes which must work simultaneously. With the help of CRM technology, you can streamline your business operations and customer interaction to a great extent.
A CRM software organizes your business operations by storing and providing all the required customers' details on time. But when it comes to managing real-time requests and queries of customers, CRM demands the solution that works with it in a simulated manner. To tackle such shortcomings, a customer portal fulfills the gap which integrates with your CRM & CMS.
What is a CRM Customer Portal?
A CRM customer portal is a junction between you and your customers. It provides role-based authorization. Based on that, your customers can leverage the easy access of CRM data whenever they want, and in just a few clicks they can convey their message to you. Whether it's a support ticket or customer feedback. On the other side, your respective salesperson can revert them promptly and can provide real-time assistance.
Challenges Without Customer Portal:
A Plethora of Tickets
This remains a constant problem when your business requires interactions with customers on a regular base. For instance, you have an eCommerce business and any of your customers have any type of question, they might need to raise support tickets to find solutions. Because you would not have any type of data except FAQs available which provides them the solution they are looking for. As a result of it, your support team will remain busy solving small queries of clients. It freezes the creativity of your employees. Moreover, this might affect customer satisfaction in the long run.
More Time on the Field, Phone, Emails
Customer service is one of the most important yet time-consuming tasks. Because you have to manage their requests over phone and calls. And if required they need to visit their business site for more precise and effective communication. Or maybe they will need to visit your office. Hence, all these hassles of emails, calls, and visits waste a lot of time of business owners.
Security Threat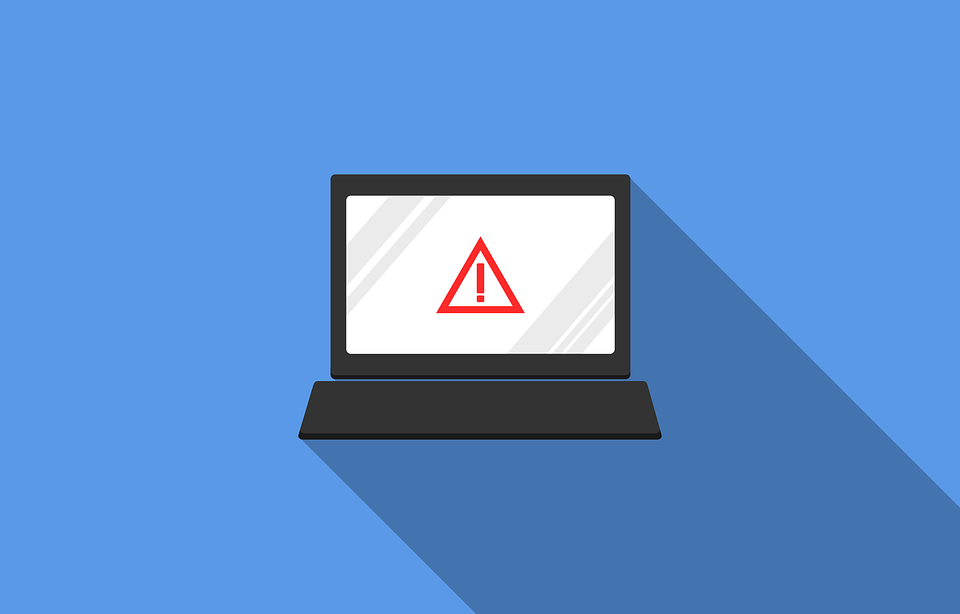 Client's data and the information is a confidential asset for any business venture. And when you communicate them where important information is exchanged between two parties, there always remains a doubt in their mind of the threat to their data.
Unavailability of Data
Sometimes to see the details of a particular customer, you do not get to access the updated information about the customers and their respective products. For instance, you are in a conversation with this customer who wants to re-order the same product he bought earlier. In the absence of portal, you will need to go through your ERP or CRM software to check the product availability, shipment, address, and all the related things.
How Portals can Provide a Personalized Experience to Users?
Provides Freedom to Customers
One of the major benefits of customer portal solution is that it allows your customers to solve minor problems by themselves. You can provide plenty of information about your products through portals in the form of a knowledge base, FAQs, etc. And eventually, they will not have to raise tickets or visit your office for such small queries/tasks. Within a few clicks, they will be able to solve their requirements, queries easily.

Alleviates the Operational Costs
As discussed in the above point, it provides all the possible solutions through the portals which can be solved from the user's end. This reduces the burden from your operational team and they will have more time to focus on other productive tasks. On the other hand, it indirectly decreases the operational costs and pushes your business process towards a progressive direction.

Helps Focus on Strategizing
With the CRM customer portal, you can reduce the manpower for some of the tasks. It streamlines the operational process to handle customer requirements. It reduces the load of your customer support team and then they can focus on other important tasks and implement new strategies to bring in more sales for your business.
Improves Customer Satisfaction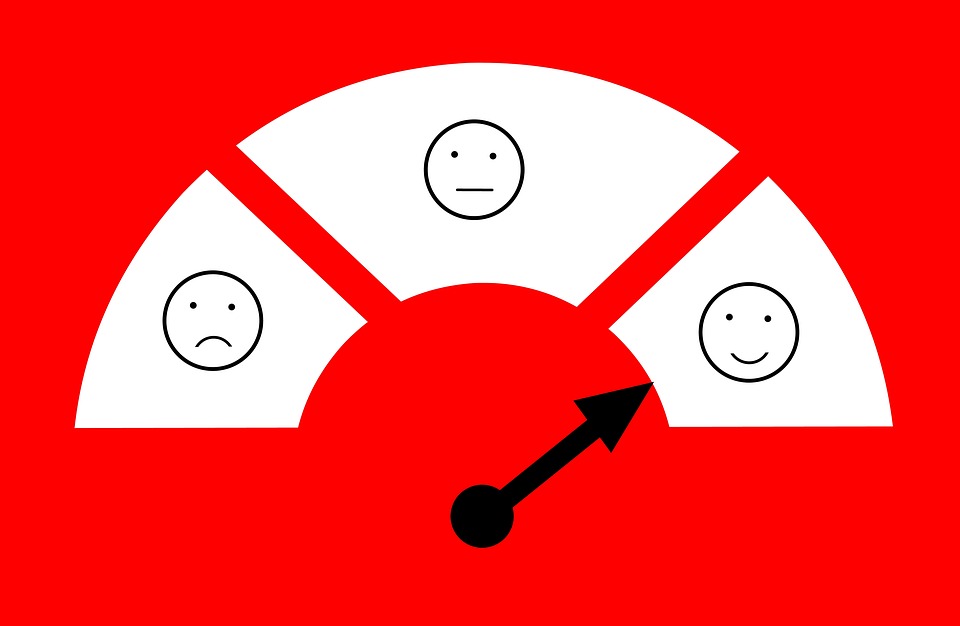 Custom customer portals are centrally focused on helping customers. All its features work around the idea to facilitate the customer's queries and make them feel satisfied. Because when your customers are capable to manage and solve everything by their self, it encourages them to recommend your services to others as well as it leaves a positive impression of your business services which boost your branding.
Create Visual Assets Within
With the Customer portals you cannot only illustrate the simple questions but some of the common questions about your product which are complex to solve. With the portals, you can create training guides with a visual representation which help your customers to solve the issues and learn more about your product. It will enhance the user experience of your service cycle.
Bottom Line
If I have to say it all in one line, customer portals impact your business process and encourage growth. Because it helps your customers to enhance the way they think about your business and its services. Plus, it helps you to reduce the unnecessary tickets, lowers the workload and helping your team members spends more quality time on other productive tasks. As customer satisfaction is an important asset behind any successful business, customer portals have become a necessary ingredient of the success recipe. Learn how you can nurture your customers and success will follow your path!
Need Custom Customer Portal Solutions?
We at CRMJetty provides full-fledged customer portal solutions to help you develop a customer portal that you want for your business. And even if your business is not utilizing a CRM system, we can provide you to create your own custom CRM system which contains all the required fields suitable to your business. For more information, you can visit our homepage which has all the information about we operate and can provide you with customer CRM Customer Portal.

Get in touch and leave your requirements and details with us.