The pharmaceutical industry ties in very closely with the medical industry. For an industry that deals routinely in drugs of varying composition and intensity, it is crucial that it has a system in place that monitors and keeps a check on the patients' drug consumption.
While a pharmacy is essentially a store, it is unlike any other store in a lot of ways. It manages its entire inventory in customer management software (CRM).
A large pharmacy is mainly two-tiered. There is a store that sells over the counter medication and then there is a pharmacy that provides prescription and controlled drugs.
Since this is a highly sensitive customer-facing industry, it's beneficial to have CRM customer portal solutions in place to navigate the daily interaction with patients.
In this blog, we'll explore all the ways a customer portal can be beneficial in the pharmaceutical industry.
For Over the Counter Medication:
A pharmacy can have a web store or mobile app. Anyone can download such an app and it works like any ecommerce store.
The patient/customer can browse through inventory, add their required medicines in a virtual cart, choose from the available payment options, feed in their address, and get the medicines delivered at home or pick them up from your store. When these customers make an account on your store, the profile details are stored in your CRM.

For Prescribed Medication:
On the other hand, you cannot sell prescription medication or controlled drugs online, or in a store, without a doctor's prescription. This is what the process of a customer going to the pharmacy to get their prescription looks like:
1. The technician checks the customer's prescription for the name, date of birth, phone number if possible, the date of the prescription, doctor's information, and signature.
2. They scan the prescription in the pharmacy portal and feed in the customer's and their prescription details.
3. Then they type in the details like when and how much medicine to take, directions on how to take it, and if there are any refills on it.
4. The pharmacist generally instructs the patient about side effects for new medications or they can read the leaflet they give along with their prescription.
5. The pharmacist takes into consideration the available information on allergies to verify the patient's prescription. If the patient is new or their allergies section is missing information then the system alerts the pharmacist to ask them about their allergies. So when they come to pick up their medication, techs can ask the patient about allergies or any health condition that they should be aware of before dispensing medication. And they put the same in the system.
6. Then the portal verifies the customer's insurance details to check if their insurance covers the medication or not.
7. Once it goes through the insurance, the pharmacist verifies the prescription and then prints it. After being printed, it's filled and then rechecked. Then they put it in a bin or refrigerate it, depending on the drug.
And with any new prescription or major change in patient's therapy, the pharmacist counsels the patient. They document this as well. They don't check ID for every controlled medication. But they do check ID for C2 medications such as Adderall, Percocet, Norco, Hydromorphone, Morphine, etc.
Now that we have looked at the process in a pharmacy, let us look at how the CRM customer portal shortens and improvises the process.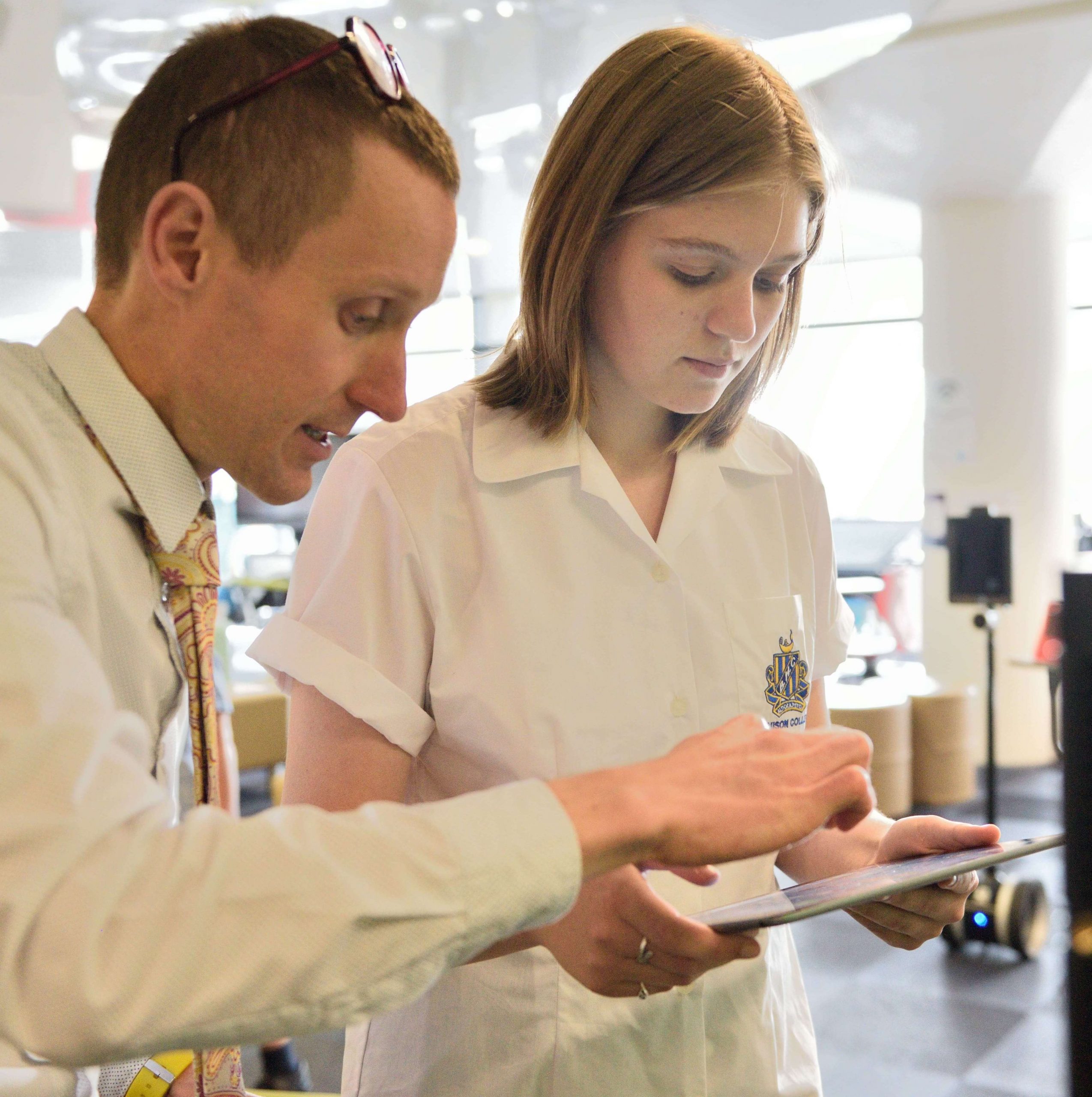 Just like the mobile app that is available to the customer, the in-house portal solution also ties in with the CRM to provide a full inventory of the store, which includes prescription medication and controlled drugs.
Not all insurances are equal. Each tier of insurance covers a certain level of medication. So while selling medication, it is necessary to check if the patient's insurance covers their bill or if you need to charge them at the moment of selling.
You can attach a barcode scanner to your point of sale hardware, and by extension to the customer portal. This scans in each prescription along with the doctor's details. Once the detail is in, the software cross matches the doctor in the pharmacy's database, and the one on the prescription, and validates it.
The CRM customer portal can regulate the patient's drug consumption. This way, the technician and pharmacist can make sure to not sell beyond the prescribed requirement. It also helps to know these details in case someone is buying too much or too little of the medication, because both of those are dangerous to the patient's health. It can also notify when a patient last filled their prescription so that the patient cannot get ill-advised refills.
Now that we have looked at how customer portal solutions helps, let us see some of the benefits of this system:
– Having software to manage customers' transaction history helps regulate their medicine intake and reduces the chance of drug abuse.
– Because no one can buy these medicines without a prescription and because of such close monitoring, it makes it difficult for people to buy these medicines for reselling.
– Insurance check-up right from within the system makes the transaction easier.
– For suspicious prescriptions, the technician or the pharmacist can check it with the doctor on paper before filling it.
– It can keep a track of the patient's allergies as well, so that they never accidentally get a medicine that can have severe side effects for them.
Besides these benefits, this system also keeps track of patient's meds and based on that alerts the pharmacist to refill their medication. Pharmacies mostly do this for patients who are on maintenance medications like hypertension, diabetes, cholesterol, etc. The portal can automatically notify the patient giving them a reminder about their meds that are ready to pick up.
Additionally, it can also keep track of inventory of unfilled meds. So if it's passed 10 or 14 days then you can put that medication back in stock and use for your other customers that may need it.
The detailed benefits of customer portal solutions in this industry are many fold. In this situation, this software works at two levels. One works as an application or web store for milder medicine and other necessary products, which are generally available in a pharmacy. The other is a point of sale in-shop solution. Both of these are in sync so that no detail about a customer's medicine intake goes unnoticed. It is necessary that this happen because medicines react to one another, even if neither are prescription medicine or a controlled drug.
If you are looking to start a pharmacy, the next step after getting your pharmacist degree is to get this software. A customer portal development company can customize one for your specific needs.
We are a customer portal solutions company and you can contact us here if you have any queries regarding such a portal and how it would work.
All product and company names are trademarks™, registered® or copyright© trademarks of their respective holders. Use of them does not imply any affiliation with or endorsement by them.