CRM is a powerful tool. Since its inception, it has helped many companies gain insight into customer behavior. CRMs have a specific purpose and they serve it well. But they have a limited scope. That is why we need plugins. Plugins significantly increase the scope of the CRM. Perhaps the most important example of CRM plugins is a customer portal.
New technology can be overwhelming. Because of this, it is easy to overlook a few details. Ironically, while using the CRM, sometimes you might end up overlooking the customer's perspective. How does CRM affect the customer? When you think about it, you'll find how perfectly the customer portal fits into this picture.
The core function of a CRM is to facilitate orderly interactions with the prospects and clients. However, this is the era of self-managed customers, who can access the quotes, invoices & contracts with minimal involvement of your team. This is your average customer today. And to appease such a customer, you need a way to give him role-based access to certain modules of your CRM. Like a SuiteCRM customer portal integrated with any CMS will help you materialize this idea and wrap it up in an elegant package.
A portal will overcome certain drawbacks while enhancing other features. To understand how this works, we must consider the various factors involved in this process:
Customer Services:
Many companies use CRM to assist in customer services. You may consider a call center software to be a good example of this. Portals take this one step further by giving access to a well-documented knowledge base. They let the customer issue support tickets and allow live chat options through the portal itself.
Customer Response:
For large companies with a big database of customers, it was previously impossible to keep track of customer feedback. CRM helped to overcome this challenge to a certain extent. A portal improves upon it further by keeping track of your chat history with the customer so that you can review it when required.
Response Time: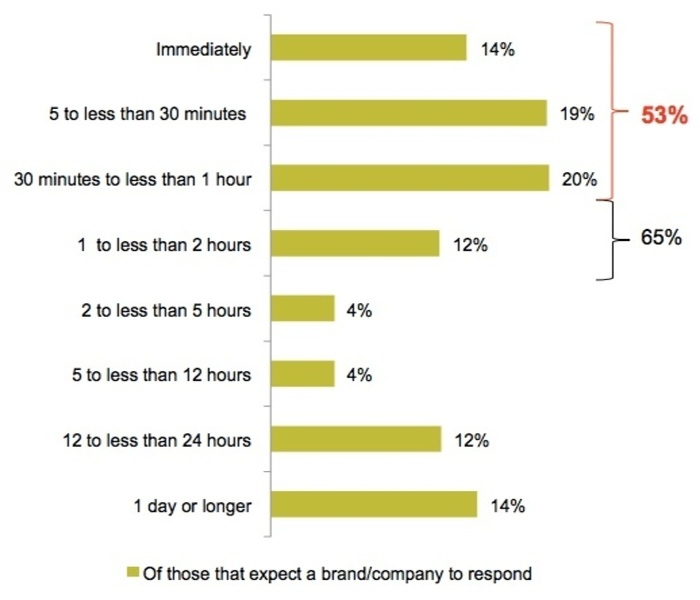 Giving the customer access to the knowledge base reduces the need for you to engage directly. And when you do need to engage, the ticketing system makes sure that you deal with the customer queries promptly.
Additionally, when based on a CMS like WordPress it gives the customizability that you need to enhance its looks and charm; highlighting the simplicity that it is known for. A customer has access to the following features to customize the way the portal looks:
– Change the name of the portal, upload a logo, and choose the records to display on the page. You may even set and change the theme color.
– Use templates to make it easier to customize.
– Add a profile picture using the portal.
All these details add up to a simple and effective client management system. One may infer that a SuiteCRM Customer Portal or SugarCRM customer portal or any customer portal is going to be an indispensable piece of software in the near future. Presently, it is undergoing mass adoption with early-users lauding its simplicity.
It is evident that adopting a client portal plugin will have a positive impact on customer satisfaction. Happy customers make happy companies. Let us analyze how using this plugin can affect you as a company.
Brand Loyalty: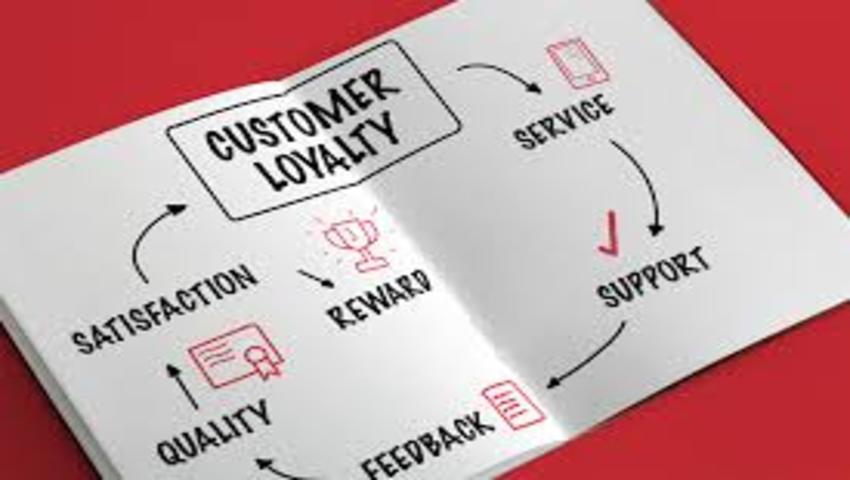 One distinguishing characteristic of great companies is that they treat customer retention with due importance. Inculcating this in the company philosophy leads to long term relationships with the customers. A CRM plugin like this gives you the tools to achieve brand loyalty.
Automated Communication
You can address common customer queries by making the required information available to them through portals. This is important; especially when you need to keep the info private and share it with relevant people only. The customer portal is an easy solution to this.
Insight into Customer Behaviour
Modern businesses are built on the premise of customer behavior. This knowledge can be leveraged in many ways. You may base your product research on customer tastes and needs, or optimize your marketing plan based on this info.
And that summarizes how a customer portal can guide your business to greatness. Most online businesses are opting for some form of portal. As a result, it is becoming habitual for the customer. Eventually, they'll start expecting them and it'll appear to be the most obvious way of customer engagement. However, you can take advantage of it right now and position yourself as industry leaders.
In this way, the CRM customer portal extends the functionality of a CRM. This improves customer retention by empowering them and giving them control.
Customer Satisfaction
The self-managing customer can be of great benefit to the company. If you map your customers on Everett M. Rogers' Diffusion of Innovations, you will find these to be the innovators. These are the proactive users that you can convert into evangelists. This is the machinery that drives your word-of-mouth marketing. Therefore, you must consider serving them to be a privilege.
In fact, you should consider it a privilege to serve all of your customers. And to treat them in this manner, what better tool than a customer portal? When you put it that way, it seems to be a heavy software but, in reality, it is quite simple.
One More Thing
An important thing to consider is the adoption by people who are not that adept in technology. Though this a minority in today's time, it is still a large number. With that in mind, any decent portal will come with an easy to navigate dashboard that uses icons wherever possible.
Conclusion
The overall experience of the average customer is generally favorable to portals as compared to the traditional methods that use phone calls and e-mails to communicate. A customer can access the information and address their queries at a suitable time and place making a Customer Portal the best solution for customer relationship management.
All product and company names are trademarks™, registered® or copyright© trademarks of their respective holders. Use of them does not imply any affiliation with or endorsement by them.