Our Portal Customisation Services
Below are some of the prevalent requests we receive for portal and web apps maintenance. Indeed, our offerings are not limited to that.
Technology/Platform Upgrades

Something so simple, yet, it could lead to breakdowns. Don't worry; our team can seamlessly manage this for you.

Repair and Maintenance

For solutions built eons ago, we offer services to provide bug fixes that protect your data from zero-days, bugs, and more.

Technology Migration

For example, solutions with non-CMS backends. We can help you migrate to a modern and an easy to maintain platform.

Re-development of Current Solution

Generally, the architecture changes lead to complex development roadblocks. Yet, if this is what you need, we will find the best solution for you.
How It Works?
CRMJetty is a 100% Agile and ISO27001 security compliant organization. We work meticulously to fix your problems of today and to build a sustainable solution for tomorrow.

Testimonials
I highly recommend Sales port - A Customer Portal for Wordpress. It has provided us with a very functional Customer Portal al ...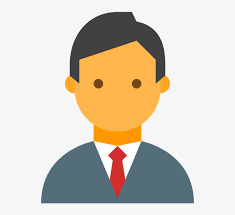 So a new project for a client meant I needed a Customer Portal that was customisable, could work with a tight integration bet ...
To Top